Dinner at The Mansion Austin (TFWC)
Date:

Tuesday, Nov. 7, 2023
Time:

6:45 p.m. - 9 p.m.
Location:

The Mansion Austin (TFWC) | 2312 San Gabriel St., Austin, Texas 78705
Join Plante Moran colleagues and guests for dinner in Austin on November 7 at The Mansion Austin.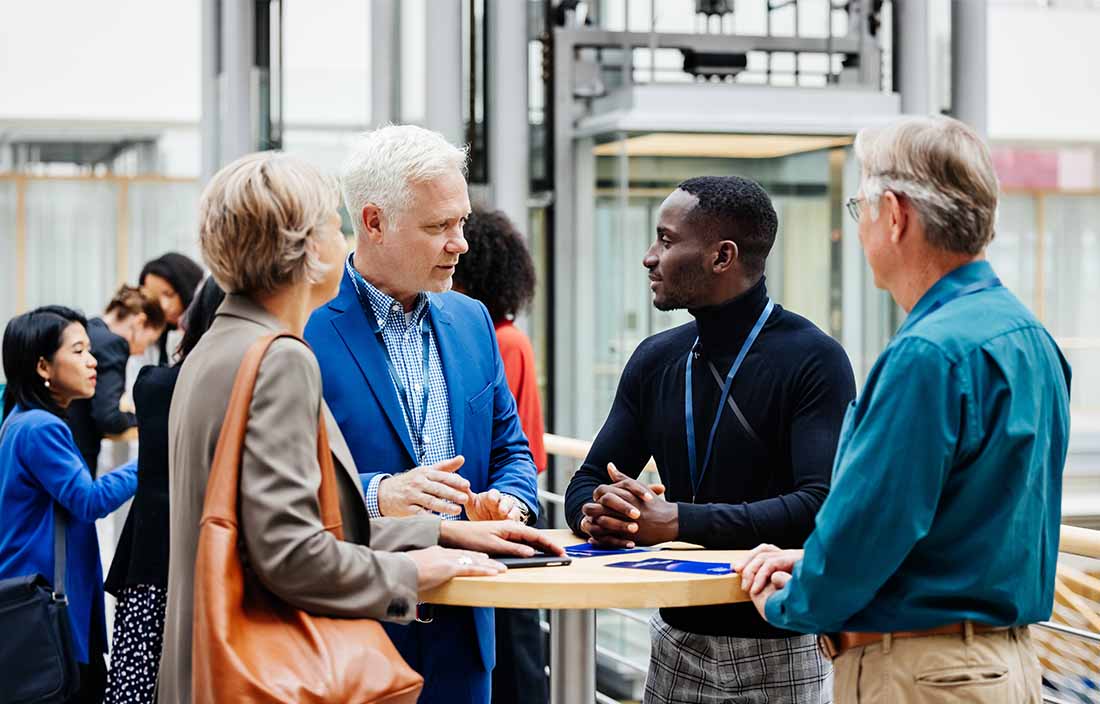 We're excited to see you at the Praxity North American International Tax Conference this year! On Tuesday evening at 6:45 p.m., we're hosting a dinner at The Mansion Austin (TFWC), which is about 2 miles from the Hilton Austin. We'll provide charter bussing to and from the venue, leaving the Hilton Austin at 6:30 p.m. However, if you plan on driving, please
click here for parking information
.
We'd be glad to have you and a guest attend. If you have any questions, please reach out to your Plante Moran contact. Otherwise, please fill out the RSVP form here, and you'll receive an email confirmation with a calendar reminder.
RSVP for dinner
If you're able to attend, please fill out the form here.