Praxity North American International Tax Conference 2023
Presented By:
Date:

Nov. 6-8, 2023
Location:

Hilton Austin | 500 East 4th St, Austin, TX 78701
Anticipated CPE:

13
Register Now
Join our international professionals to stay up to date while networking with colleagues from across the globe. Attendees of this year's conference will receive two full days of insightful content to help keep up with a rapidly changing tax environment.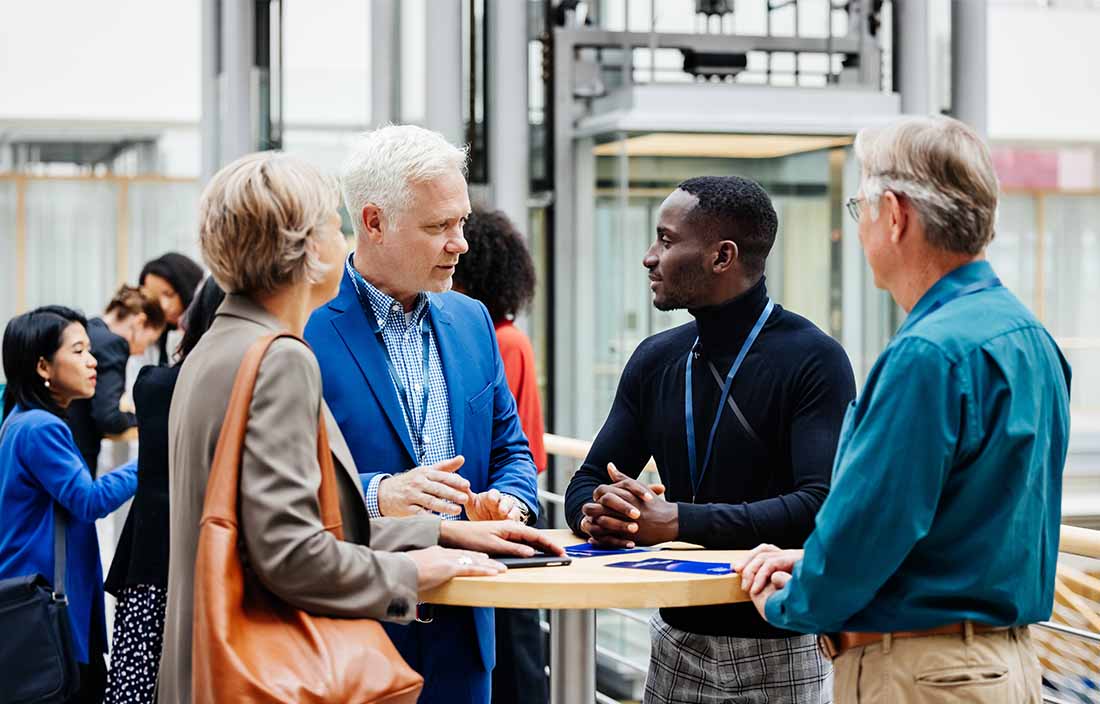 We're thrilled to announce registration for this year's Praxity North American International Tax Conference is open! From networking opportunities to group discussions and keynote speakers, attendees will have many chances to learn about the latest changes in tax and how to navigate a rapidly evolving tax environment. The conference is designed with three separate learning tracks ⁠— overview, advanced, and industry ⁠— so there are options to suit every learning requirement.
Presentations featuring international tax professionals will provide attendees practical examples and discussions from both a U.S. and global perspective. Topics range from Pillar II and accounting for income taxes, transfer pricing basics, nearshoring and reshoring, cryptocurrency, ESG, and much more.
If you have questions about attending or registering for the conference, please reach out to your Plante Moran contact.
For full conference information and registration details, please visit the conference website.