Plante Moran serves more than 1,000 not-for-profit organizations. Our team of more than 200 industry specialists understands the unique structural, financial, and operational issues of not-for-profit organizations. They combine their technical skills as accountants and consultants with sensitivity to the mission of our clients.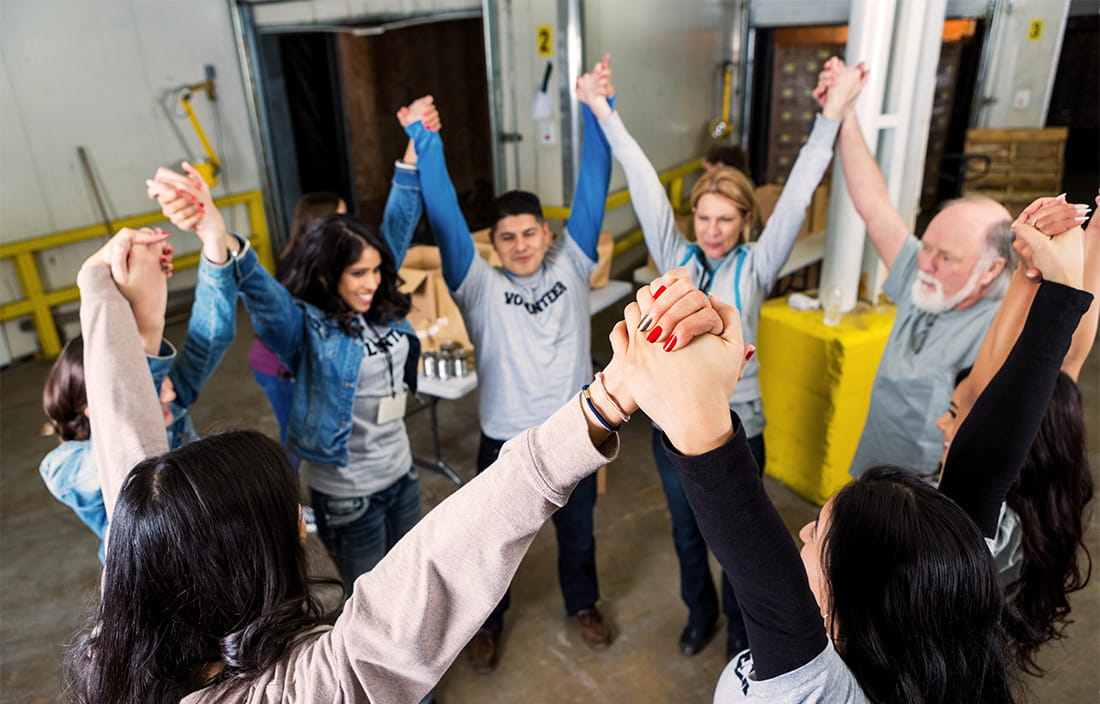 Plante Moran's not-for-profit team is pleased to present "Success by association: Strategies for strengthening organizations." Our report outlines strategies that association leaders can use to ensure the success and strength of their membership organizations. It focuses on:
Cybersecurity
Cyberattacks and data breaches are commonplace, and associations need to take measures to protect member data. Are you prepared?
Globalization
Many associations are experiencing growth in international membership. Even if you're not internationally active, it's important to be aware of this trend. How will globalization impact your organization?
Succession planning
People are an organization's most important asset. Are you actively planning for the retention, development, and succession of your association's leadership?
While this report focuses on key issues impacting nonprofit trade and professional associations, these strategies are actionable for other types of not-for-profit organizations as well.
We invite you to download the publication by filling out the form below and leverage the strategies for your organization.
Download your copy