Knocking down the cubicle wall
The office is evolving. New generations of tech-savvy, collaborative employees are knocking down cubicle walls and the corner office while shrinking real estate footprints.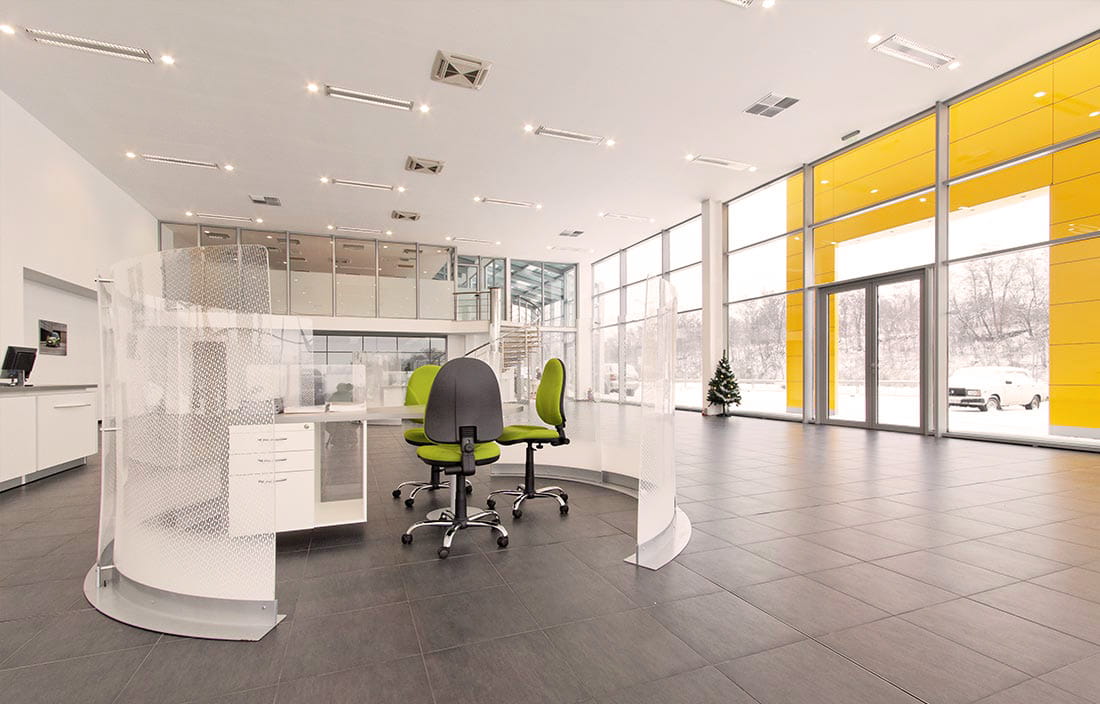 By actively creating a more open environment that inspires ideas and increases productivity, employers are seeing benefits in increased morale, talent retention and lower real estate costs. This is occurring not only at the latest social media/web startup but also at long-established corporations in a wide variety of industries across the country.
"Multiple studies, and even our own experiences, have shown that this new approach to office space is working," says Gino J. Del Pup, senior associate of project management for Plante Moran Cresa, a real estate consulting firm based in Southfield, Michigan. "This allows for a more efficient work model and a more innovative workplace, while also reducing your usable square footage significantly."
But in order to foster such success with a new office design, there must be a clear vision and a keen understanding of who you are and where you want to go as a company.
"It's not just a cool design, it's a cultural change that a company has to make," Del Pup says. "If it's not done correctly, you're not going to encourage innovation; you may just do the opposite."
Smart Business spoke with Del Pup about how employers can make office design changes that get results.
How can supporting different work styles help your plan succeed?
People tend to work in a variety of ways, but four distinct styles are common:
Focus work ("heads down" work)
Collaboration (working with more than one person)
Learning work (learning by listening to others)
Socializing (working in an informal setting with others)
By understanding how people work, you can begin to design a space that embraces these styles to ensure a successful outcome.
Do you need to embrace employees across generations?
Definitely. We're seeing a generational shift in who's coming into the work force. The traditional office model that everybody is used to — private offices and rows of workstations — is inefficient and doesn't speak to Generation Y and the Millennials. These groups generally respond better to flexible work environments that allow them to work out of the office, multitask, socialize and work in teams. At the same time, you cannot ignore the more seasoned individuals who are used to, and perhaps prefer, the more traditional work setting.
In many organizations, professionals in their late 40s and early 50s will likely continue to work differently than 20-somethings. To account for this, private offices are still important, but they are becoming smaller and not taking up the corner window anymore. The most successful companies respect and accommodate a variety of working styles, rather than forcing one style onto the entire office.
Why is it important to provide a home base for employees?
Even though people are working more and more away from the office, everybody still likes that sense of being, or that sense of home. We are social by nature, so we need that interaction with others. The office provides that home base to socialize, connect and collaborate with coworkers.
Current design trends confirm this, as companies are designing lounges, workout facilities and game rooms into their floor plans to improve morale, but more important, to give people a reason to come back to the office. The byproduct of this design rationale is employee retention.