Obstacles long-term care organizations must deal with now
The challenges long-term care organizations may encounter if not part of an affordable care organization (ACO).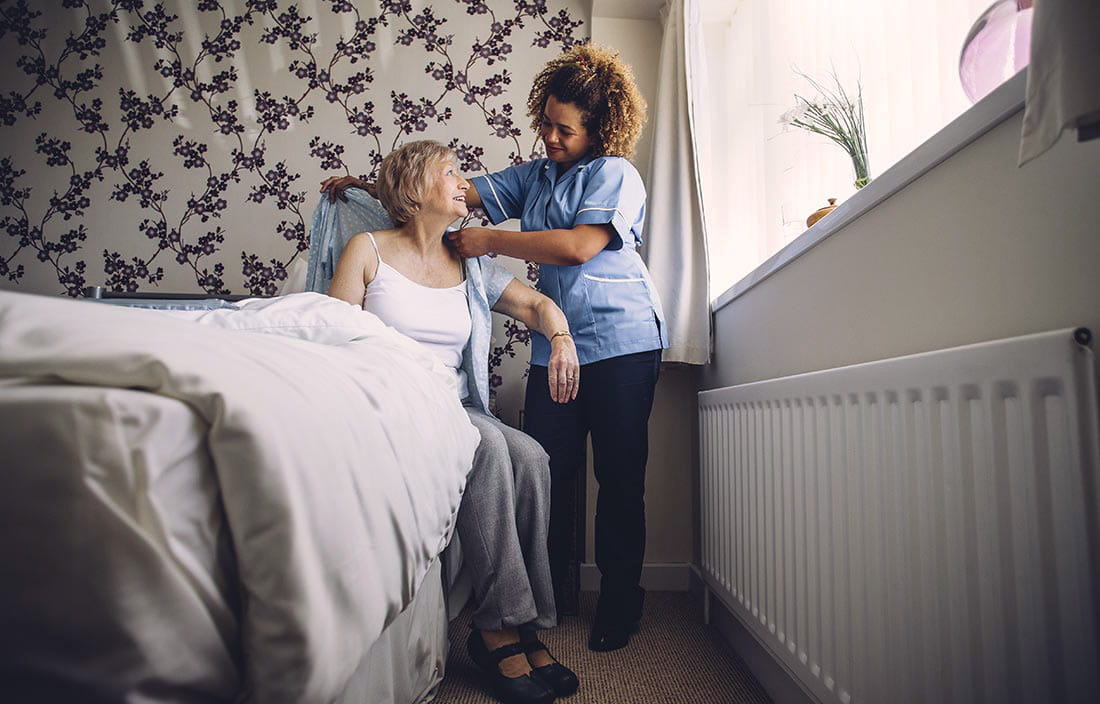 Improve and coordinate care. Reduce hospital readmissions. Cut costs. That's the name of the game for Accountable Care Organizations or ACOs.
Betsy Rust, partner with Plante Moran, just recently discussed the challenges long-term care organizations may encounter if not part of an ACO in an article for McKnight's. Her insights point to a game-defining point that I can't stress enough: Networking with acute care providers is critical to the continued success of long-term care organizations. In fact, in the very near future we can expect managed care to involve not only skilled nursing but also the entire spectrum of senior care, from assisted living and independent care to home health care.
Many long-term care organizations are pillars in the community and have delivered decades of the highest-level care. My biggest fear is that those organizations (many of which are faith-based) are not focused enough on partnering, either formally or informally, with Managed Care Organizations (MCOs). Without system affiliations, these disconnected providers will start to see revenue shrink as consumers choose to stay within network to avoid high out-of-pocket costs.
Organizations need to reach out to discharge planners and be prepared to talk about outcomes, which means collecting performance data on your operation will be paramount. Providing strong data is the best way to communicate to hospitals and physician groups that you have the outcomes they are looking for in a partner.
As Betsy says in her article, "Dealing with the increasingly dominant Accountable Care Organizations or health plan in your region might seem like an insurmountable task." But with some preparation, it may become the "financial lifeblood of your organization."
You can read Betsy's article "Network Participation Critical to LTC's Future" in full at mcknights.com.
We've helped many facilities strategically plan for this changing environment, and we would be glad to help yours as well. Let's start a conversation today.