Construction and anticipation are changing the landscape and atmosphere of downtown Detroit. Join Partner Ron Gantner as he gives an insider's view on the exciting developments during the upcoming MICPA Construction Industry Conference.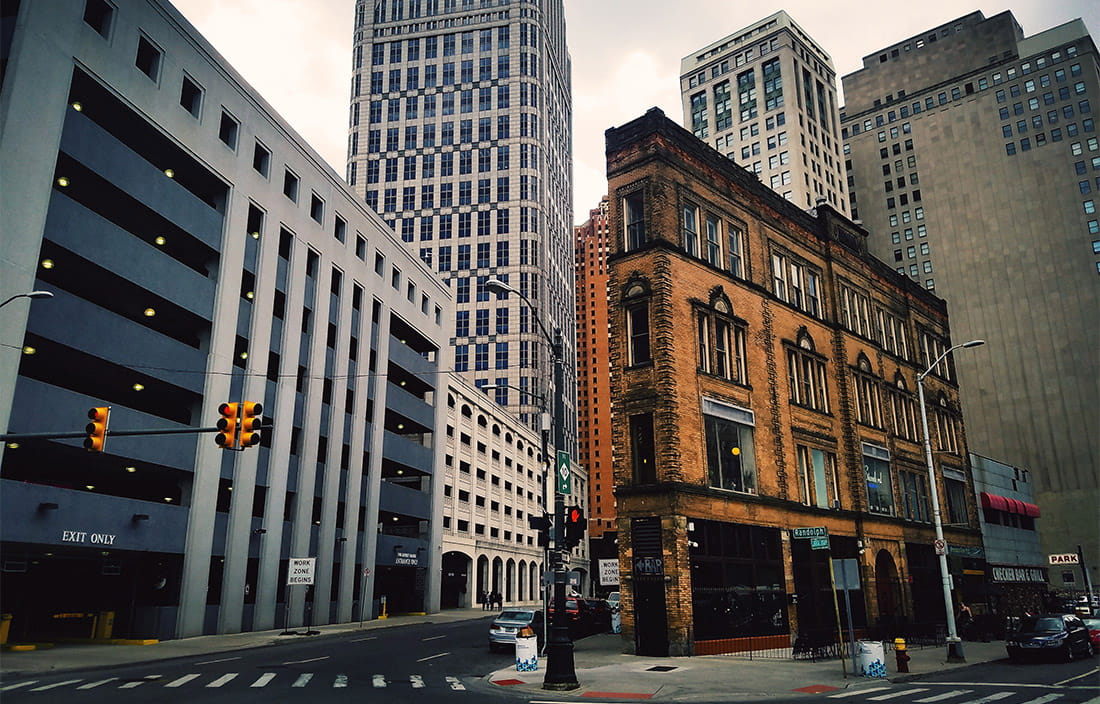 I look forward to seeing you at the MICPA Construction Industry Conference on September 24, where I'll be presenting "Detroit's Rebirth: An Insider's Perspective." Please join me from 9:30 to 10:20 a.m. for the presentation, which will discuss the development and excitement happening in Detroit.
The session will be held at Laurel Manor in Livonia, Michigan, as part of the combined Construction Industry, Automotive Dealers, Controllership, and Insurance conferences.
Session overview:
Michigan has a new "comeback kid," and Detroit is the poster child. Opportunity has never been greater as exciting new construction begins to change the landscape and atmosphere of downtown Detroit. This session gives you an insider's view of the overall strategy for redevelopment and discusses the impact of Detroit's infrastructure on residential, commercial, and retail space.
More details about the Construction Industry Conference, visit micpa.org or download the conference brochure below.
Can't be there? Subscribe to our blog, and you'll gain access to more great thought leadership from the corporate team.