Novi finishes construction in time for school
Plante Moran Cresa client Novi Community School District wrapped up several renovation projects in time for school to start, and looks forward to continuing progress.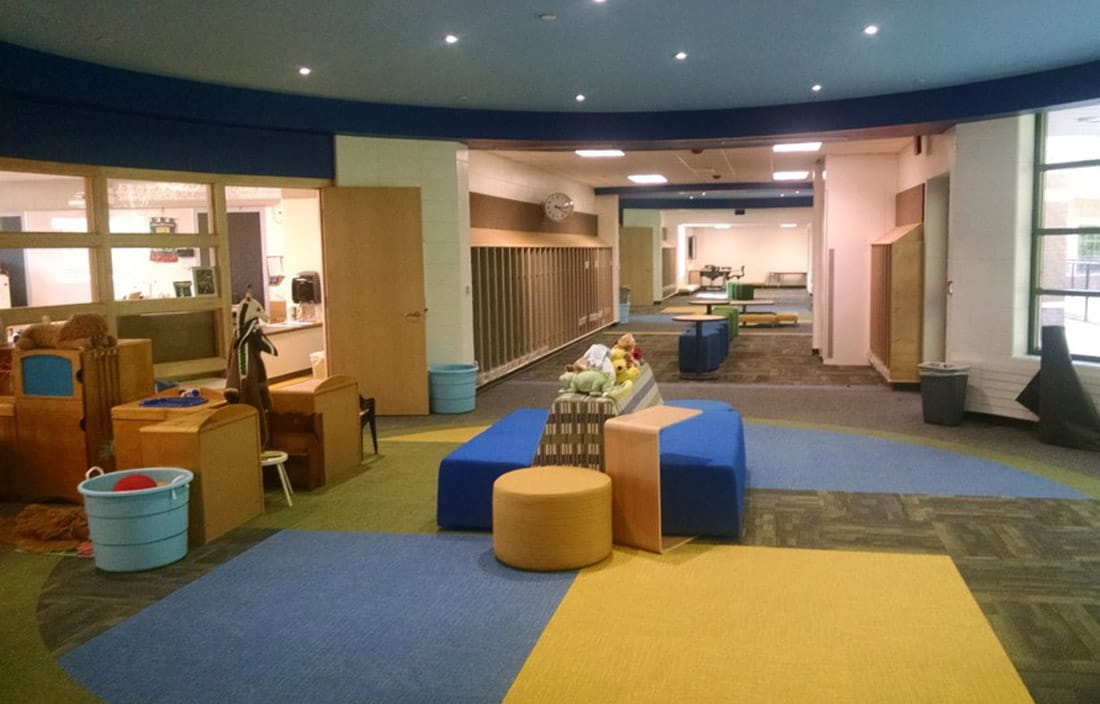 Plante Moran Cresa client Novi Community School District swept up the construction dust from Novi High, Novi Meadows, Deerfield, and Parkview schools just in time for the start of the 2015 school year.
As the district's owner's representative, Plante Moran Cresa worked with the school board, architects, and contractors to complete the renovations made possible by the $70.9 million bond passed in May of 2014. Progress so far includes: construction of 14 new classrooms, roof replacements, technology upgrades, and renovations to athletic fields, courts, and interior of the school buildings. In addition, construction of an early childhood center to fill the need for a learning center for 3-year-olds to young 5s in the area has begun. And if that was not enough, regular meetings with the owner, A/E, and CM are underway to plan for the construction of a new fitness center addition on the high school and district-wide renovations.
The district's projects will be strategically phased, and construction throughout the district is expected to continue into 2020.
Read the full article, "Novi projects wrapping up in time for first school day," on hometownlife.com.

To learn more about how Plante Moran Cresa helps schools plan and manage capital improvement projects, visit our K-12 Capital Project Consulting services page.