Proud to contribute to Detroit
Mary Kramer of Crain's Detroit Business looks at the impact Plante Moran has had since establishing its Detroit office.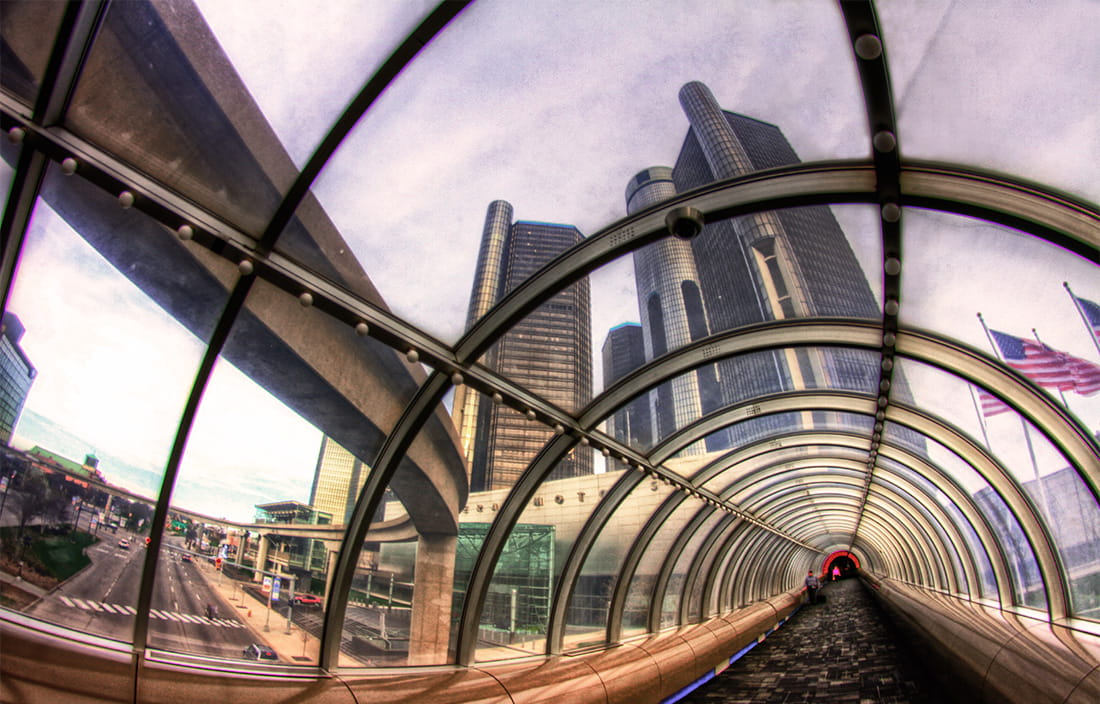 Recent business migration to the central business district has grown Detroit's workforce to an estimated 85,000, a remarkable 30 percent increase within the last five years.* Workers are enjoying a growing list of amenities as more and more areas are made walkable with the welcoming of a variety of retail businesses, restaurants, and parks. Bringing density back to Detroit — a city large enough to fit Manhattan, Boston, and San Francisco in its boundaries with room to spare — is a huge win for the city.
Plante Moran Cresa is proud to a part of Plante Moran's integrated family of companies, one of many businesses fueling Detroit's renaissance. Check out the great article Crain's Detroit Business wrote about the impact Plante Moran has had on Detroit since they opened their office in 2013.