EMV is here: Five things you need to know
By now you've likely received new credit cards including a secure chip. Learn five things you need to know to be sure you're secure when engaging in credit card transactions.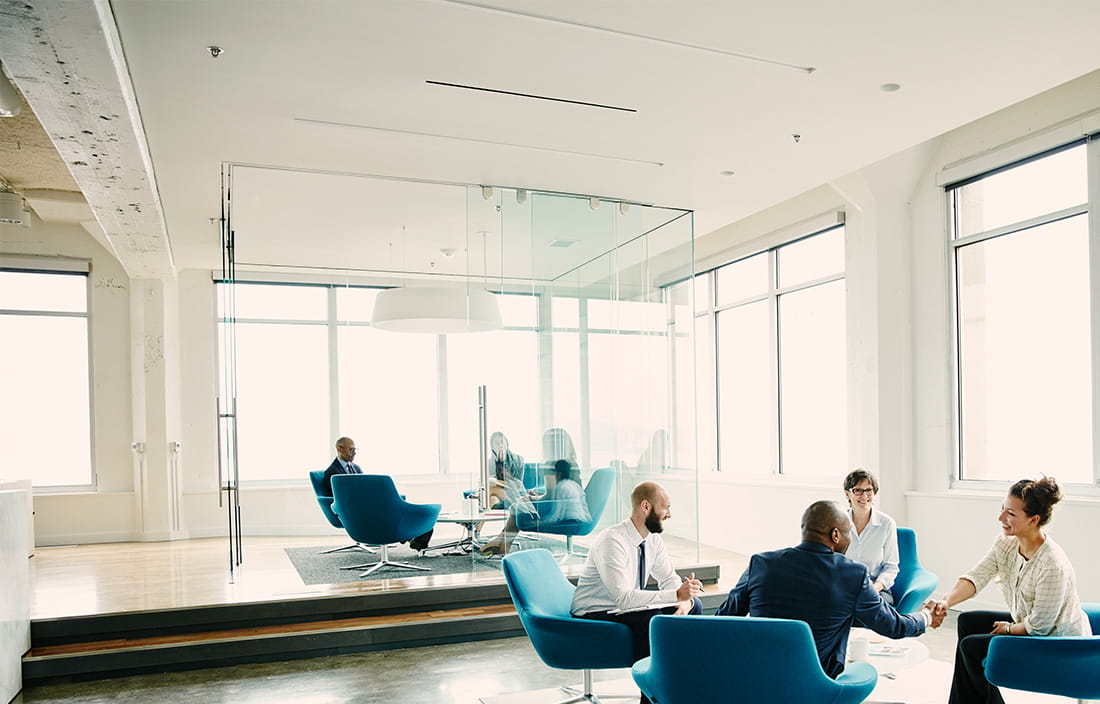 The nationwide shift to the EMV (Europay, MasterCard, and Visa)standard is underway, as the October 1st deadline has passed. Here are five things to keep in mind:
EMV is a global payment system where a microprocessor chip is implanted into debit and credit cards, making them less vulnerable to fraud for in-person transactions.
They're less vulnerable because every time an EMV card is used for payment, the card chip creates a unique transaction code that can't be used again.
While the first round of EMV cards is equipped with both chip and magnetic-stripe functions, if you swipe your EMV card, your information is still vulnerable. Therefore, you'll want to stick with the chip method whenever possible.
Now that the October 1 deadline has passed, whichever party is least compliant in a fraudulent transaction will be liable. If you're a vendor that processes cards, and you haven't updated your system, that means you.
If you process credit cards and have not made the shift, we recommend doing so immediately. Talk to your point-of-sale software vendor to expedite the EMV software update, and train staff accordingly.