Farmington Public Schools' 2015 summer projects are ahead of schedule, under budget
Plante Moran Cresa's collaborative approach delivers capital projects that are under budget and ahead of schedule, resulting in $50,000 in savings to Farmington Public Schools.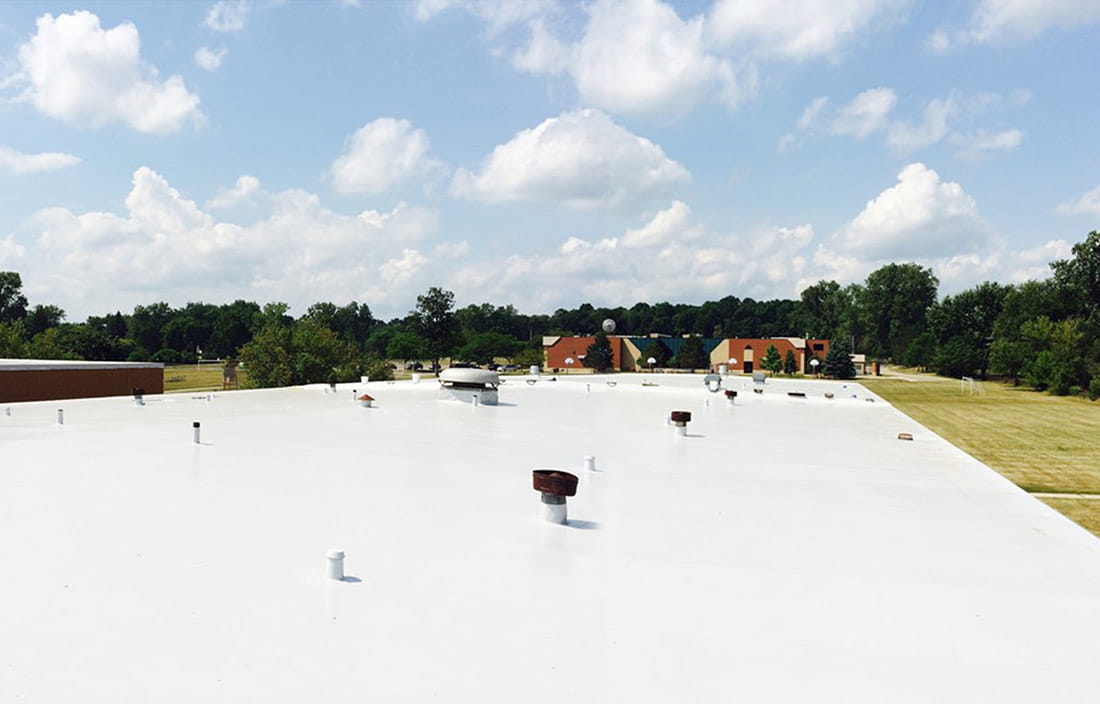 After the Farmington Public Schools' $131.5 million bond issue was approved by voters in May, the District has been committed to completing several critical needs capital projects in the summer of 2015. The first items on the agenda, Gill Elementary School's replacement roof and the partial roof replacement at North Farmington High School, wrapped up prior to the start of school — ahead of schedule and under budget.
The impeccable timing was no accident. In fact, it took owner's representative Plante Moran Cresa, in collaboration with FPS's Director of Facilities Jon Riebe and architect Wakely Associates, to clarify the scope of the projects and identify the right project approach and schedule. Through their team effort and the diligent work of Zimmer Roofing, the projects — which commenced in early August — finished before school began in September and resulted in approximately $50,000 in savings from the original budget.
The next series of schools to see improvements in the bond program will be Forest Elementary, Gill Elementary, Lanigan Elementary, East Middle School, and Farmington High School. Construction for this phase of the bond program is set to begin in April 2016. Read the update on hometownlife.com for more information about the next phase of projects.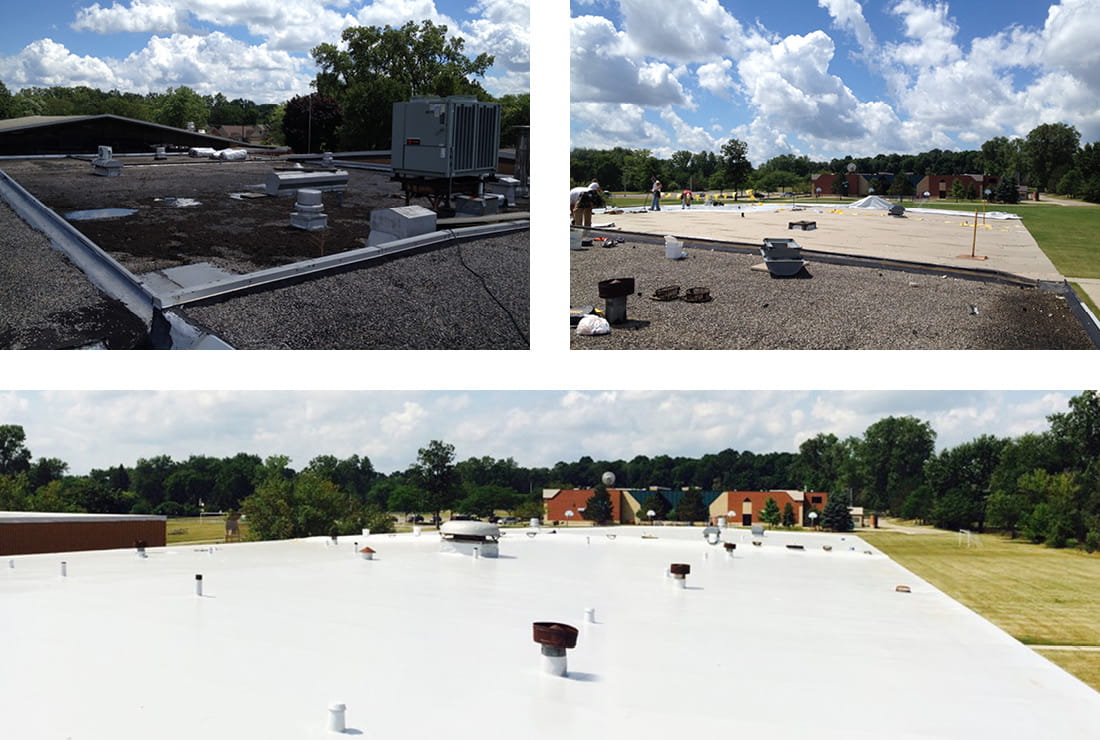 We've helped many school districts successfully complete their capital improvement projects, and we would be glad to help yours as well. Let's start a conversation today.