Proud to be the owner's rep for Birmingham Public School's bond
Plante Moran Cresa is proud to be engaged as an owner's representative of Birmingham Public School's $65 million bond program. We look forward to providing great service to benefit the students, staff, and community members of the district.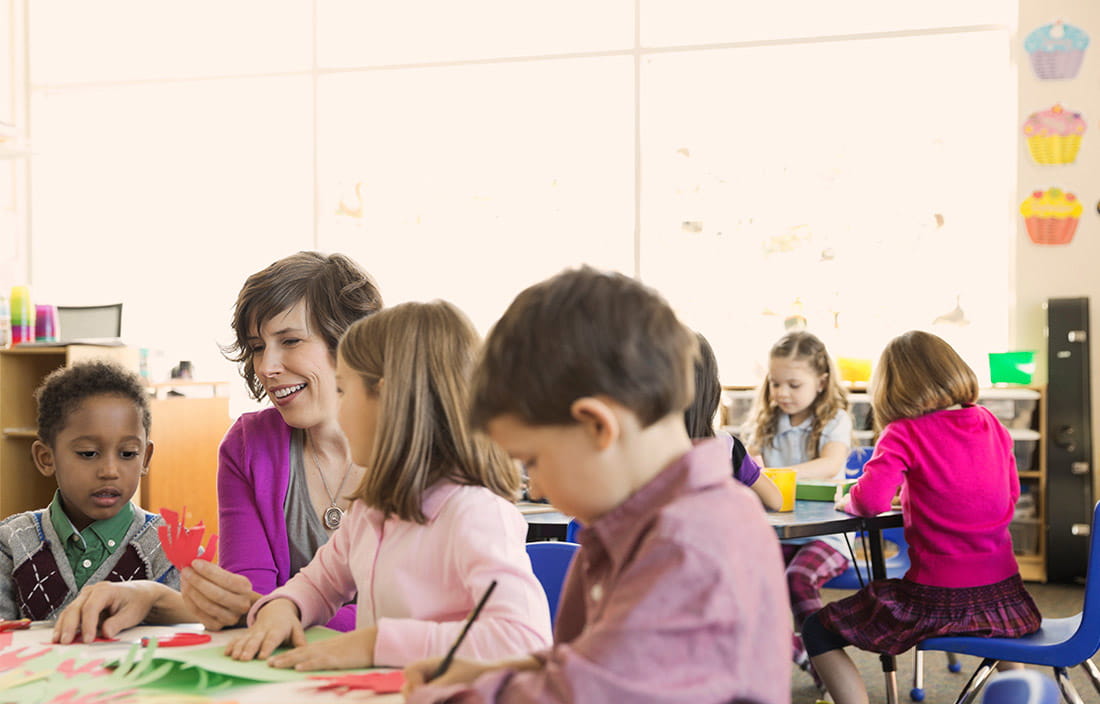 At the September 1, 2015, board meeting, Birmingham Public School's board of education approved the contract for Plante Moran Cresa (PMC) to provide owner's representation services on the $65 million bond approved by the voters in May 2015.
PMC was chosen for the depth of our team's expertise in the oversight of design, construction and financial reporting — expertise cultivated over 20 years and more than $1 billion in K-12 bond projects. We offer clients a proven process and effective procedures to ensure their success.
The bond offers the following benefits to the District:
Classroom and support space improvements
21st Century technology integration
Mechanical, electrical, and plumbing systems improvements to decrease operating expenses
Site and exterior envelop improvements
Auditorium renovations/additions in two of the high schools
We've helped dozens of school districts plan and execute their bond campaigns, and we would be glad to help yours as well. Let's start a conversation today >>
For more information about our services, visit our services page or fill out the form below to speak to a representative.