Please stop by Plante Moran and Plante Moran Cresa's Booth #709 and join us for our presentations at the RCRI 2015 National Conference in Orlando, Florida, from October 27-30, 2015.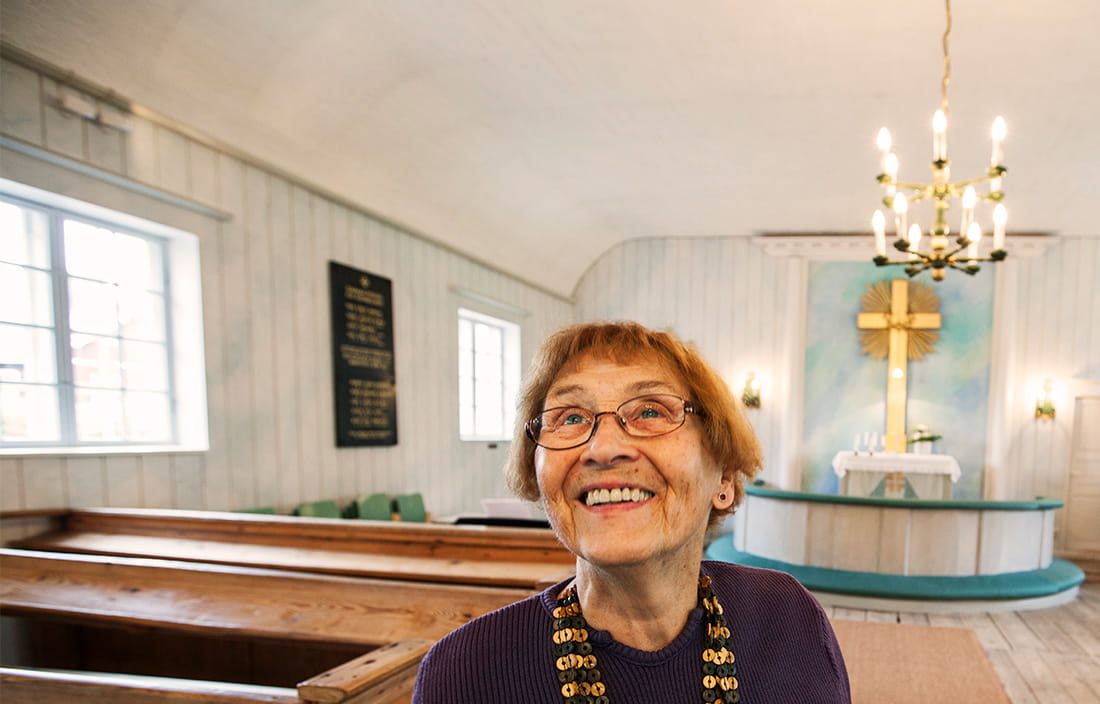 If you're planning on attending the Resource Center for Religious Institutes (RCRI) National Conference, please plan to join us for our presentation "Leading Today to Sustain Tomorrow: What and Whom Are We Leading?" with Plante Moran Cresa religious institutes practice team members Sister Carol Zinn, SSJ, and Erin George from 9:00 to 10:30 a.m. on Thursday, October 29.
Session description
Religious institutes face enormous challenges as they contemplate planning for their future. They are focused on addressing the realities of the Congregation today while wondering how they might also find the time to focus on the future of the mission and charism. Might it be possible for congregations to address today's challenges within the context of ensuring the future of the mission and charism, and therefore balance each aspect successfully? Come and engage in this inquiry as, together, we discern the role of leadership in sustaining the mission and charism for tomorrow and how finance officers can be supportive to the process.
Also presenting at the conference are our colleagues from Plante Moran's not-for-profit group: Kellie Goines, Sue Novak, and Jeff Zeleji. Their session covers advanced topics in accounting and will help participants identify potential issues to be addressed in their Community. This session is scheduled for Wednesday, October 28, from 9:00 to 10:30 a.m.
The RCRI National Conference is held this year at the Caribe Royale Hotel in Orlando, Florida, on October 27-30, 2015. Look for us at Booth #709 and at the Christian Brothers reception on Thursday evening. We look forward to seeing you there.
For more information on the conference, visit their site at trcri.org >>
To learn more about our religious institutes practice, please contact one of our representatives today.