How to improve your senior care–healthcare system partnership
Whether you're considering your options or currently coordinating with a healthcare system, here's some advice to help you get the most out of an ACO, MCO, or other partnership.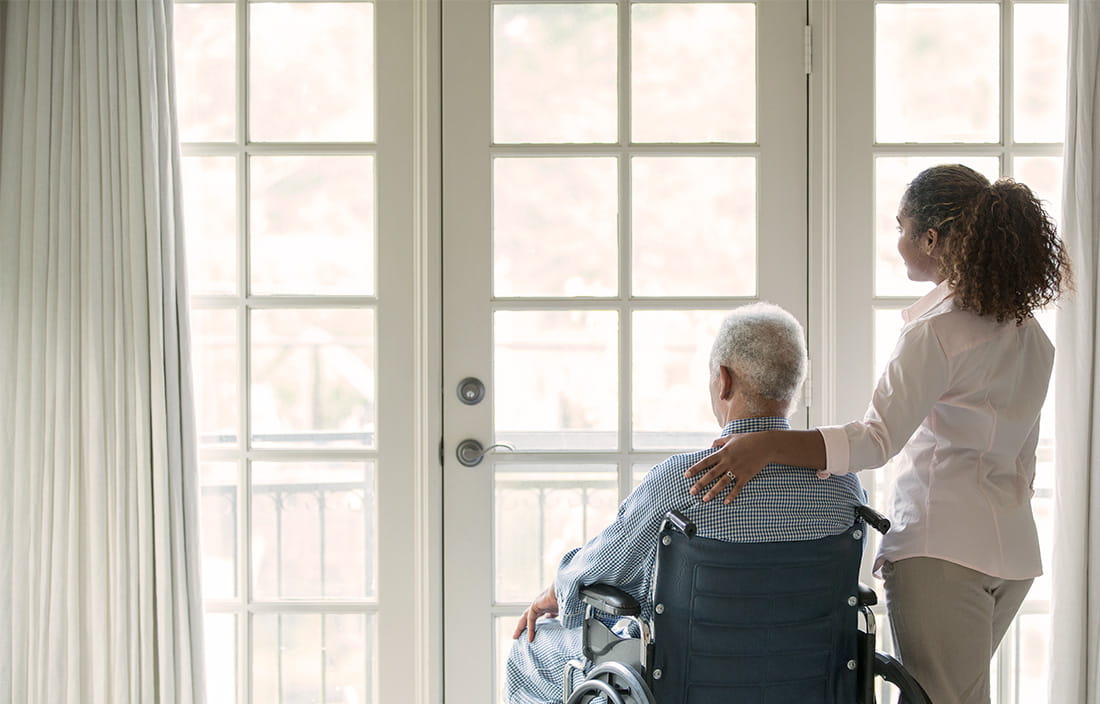 In a recent article for McKnight's, Plante Moran Partner and Senior Living Consultant Betsy Rust offers some insightful advice for skilled nursing facilities and other long-term care organizations who are looking for the silver-lining around partnering with MCOs, ACOs, and other health systems. Providers would be prudent to heed her advice as they reposition their facilities or relocate beds to new markets.
Betsy bring up a lot of great points in her article, all of which could help improve your partnership with a healthcare system. Here are a few I would like to highlight as especially important:
1. Track performance data to create your own benchmarks
This data is essential to your ability to adapt and thrive in an environment that lauds partnerships between health systems and senior living providers. Betsy is spot on when she says using data analytics to guide your operations is a "critical element" to proving to potential partners you have achieved "quality outcome with cost effective processes."
2. Quality outcomes can be used as leverage during negotiation
If you take the performance data you're collecting, use it to strategically reposition your organization, and begin exceeding expectations, also consider leveraging that data to negotiate enhanced payment opportunities to reflect your operational savvy.
3. "Survival of the fittest sometimes means the survivors were the first to change"
So the time to act is now!
You can read Betsy's article "Compensation for better outcomes and costs" in full at mcknights.com.
We've helped many facilities strategically plan for this changing environment, and we would be glad to help yours as well. Let's start a conversation today.