Read on for our most popular posts of 2015, and please look forward to more insights into the senior living industry next year.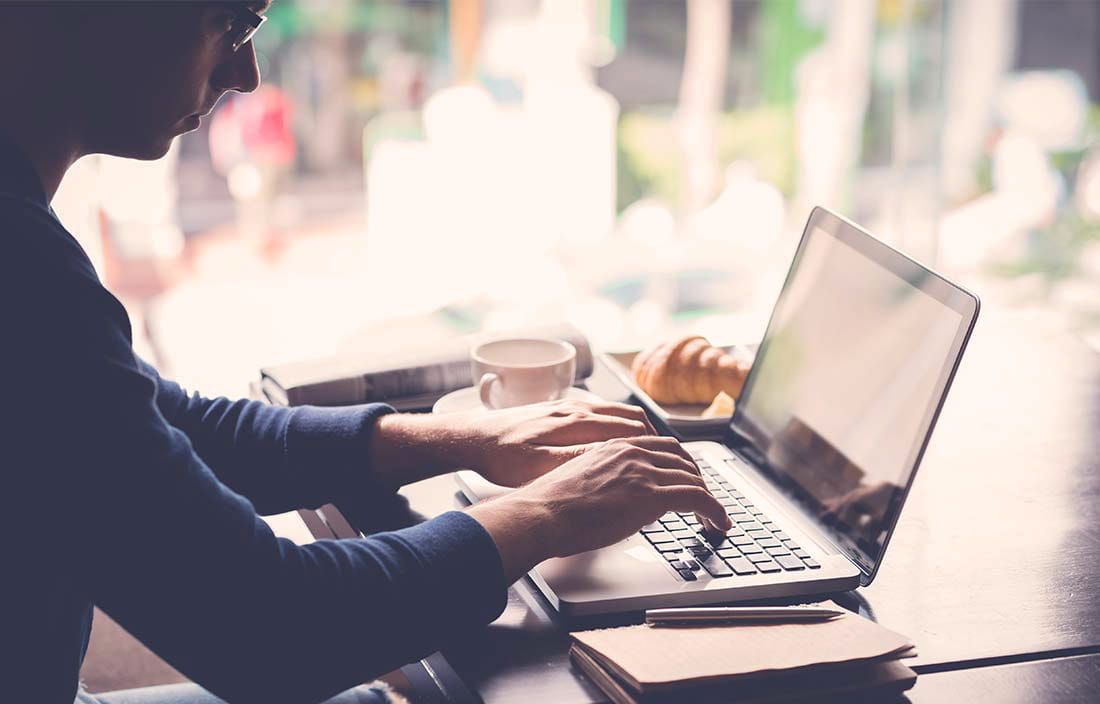 Before we welcome 2016, we'd like to celebrate the success of 2015 by highlighting our most-read posts of the year.
100 Senior living market studies reveal these trends
A thorough market study is the best way to ensure your development will be successful before you expand or break ground. Our experts have closely examined 100 senior living markets across the country and found these trends.
Free e-book: Seven pitfalls to avoid when planning a senior living construction project
With hundreds of decisions to make and a million ways to go wrong, your project's success greatly depends on upfront planning. In this e-book, we'll offer advice for circumventing those pitfalls, lessening your stress, avoiding risk and financial loss, and making your project a success so you can focus on your priority: providing excellent care to your residents.
The ugly truth about secret shopping senior housing
You've been a victim. Perhaps you're a perpetrator as well. Competitive mystery shopping (or secret shopping) is the most common way for operators in all industries, senior living included, to learn about their competitors' operations. But it doesn't have to be that way.
The key to optimizing cash flow? Price analysis
Are your services adequately priced? Assess your senior living organization's operations, pricing, and cash flow to uncover hidden revenue sinks and other operational shortcomings.
Our Plante Moran Living Forward team would like to extend a heartfelt thank you to our clients and colleagues. We hope you have found our blog a valuable resource. Please look forward to more insights into the senior living industry next year and subscribe to our blog today.