Succession planning: Don't risk your company's future — plan for it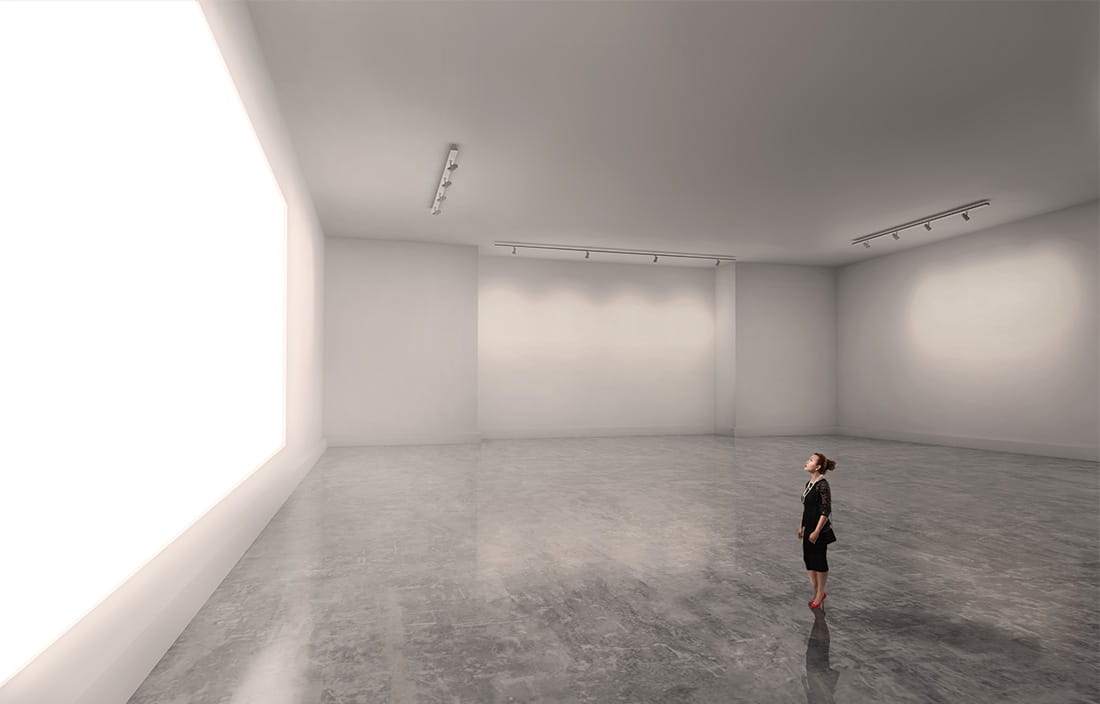 Many construction companies are closely held or family owned and thus see a transfer of ownership generationally or via the management team. According to the Family Business Institute, only 30 percent of family businesses survive beyond the founder's generation. From there the odds of survival only get worse: only 12 percent make it to the third generation, and a paltry 3 percent persevere into the fourth. With these numbers in mind, don't let succession planning take a back seat at your organization. It may be the most important investment you ever make.
There are a number of reasons why contractors put off succession planning:
They're entrepreneurs and cannot envision anyone else running their company
They're too busy with the day-to-day tasks of running a company
They think retirement is so far off that it's not important to consider yet
They don't want to acknowledge the impending transition
There is no one to transition to
They don't know where to start
Some of these reasons are more valid than others, but it's important to invest the time and consideration annually to ensure the future success of your company. Succession plans are not one-size-fits-all and there are a number of issues to consider when developing your plan. Consider these five steps:
Think of yourself first.
Will you have the finances to maintain your lifestyle after retirement? Will your family be properly provided for in the event of a crisis? Who's the trustee of your business? Answering these questions and putting your plan and wishes into writing are the first steps in creating your succession plan. Your personal plan for retirement should include financial planning and estate planning. Financial planning will help you set clear, reasonable retirement goals and will outline the steps you need to take to meet these goals up to, and after, your retirement. Beyond the tax and legal issues, estate planning will ensure your business is in good hands in the event of a crisis. Don't forget communication. Sharing your vision and plan for the future is a key element in business profitability.
Understand your company's value.
Another component of ownership transition is valuation. How much is your business worth? Unfortunately, the value is often less when selling to a family member or internal management, versus a third party. This is an important consideration for your financial planning – if your retirement is well-funded, you can often afford to take the risk of an internal business transition. However, the valuation balance is very delicate. Failure to have a talented management team in place will affect the value a third party is willing to pay – especially if a private-equity fund is the buyer.
Identify your successor.
You may not be ready to make a definitive decision on who will run your business in the future, but you should be narrowing the list down as much as possible. Family dynamics, with the potential for sibling rivalry and hurt feelings, can make planning very difficult. It's important to not let emotions take precedence over sound business decisions. Keep things in perspective by establishing a sense of stewardship that will ensure family members are thinking of the business first, and not themselves. If you have several potential successors, identify and prioritize the skills and traits needed to do the job. Analyze your candidates against this defined criteria to see who rises to the top. This same analysis applies to non-family members who may be key members of management for the future.
Develop your future leaders.
Often times there is too much focus and attention paid to the assets of the business, and the human element — preparing successors for leadership — is often lacking. Think of your own strengths and weaknesses as a business owner. What skills and lessons learned do you want to pass on to the next generation? Does your team currently have the right skills? What training is needed? Does the management team need restructuring? Whether you've chosen your successor already or not, leadership and management training are vital components of succession planning. Investing the time and money now will lead to a seamless transition.
Put it in writing and review often.
You have a vision for the future of your business, and it's crucial your management team and successor share your vision. Make sure your strategic plan and succession plan are in writing and clearly communicated. But, don't just set it and forget it. Economic shifts, personal and family developments, and even changes to your business model itself can, and should, result in a review of your succession plan. Even if you feel confident that all bases are covered, it's important to regularly check-in and assess your plan to ensure your personal and business goals are aligned and on track.