Woodhaven-Brownstown School District chooses Plante Moran Cresa as owner's rep for bond projects
Woodhaven-Brownstown School District has engaged Plante Moran Cresa as the owner's representative for their $57.4 million bond program. Plante Moran Cresa offers districts a proven process and effective procedures to ensure their program's success.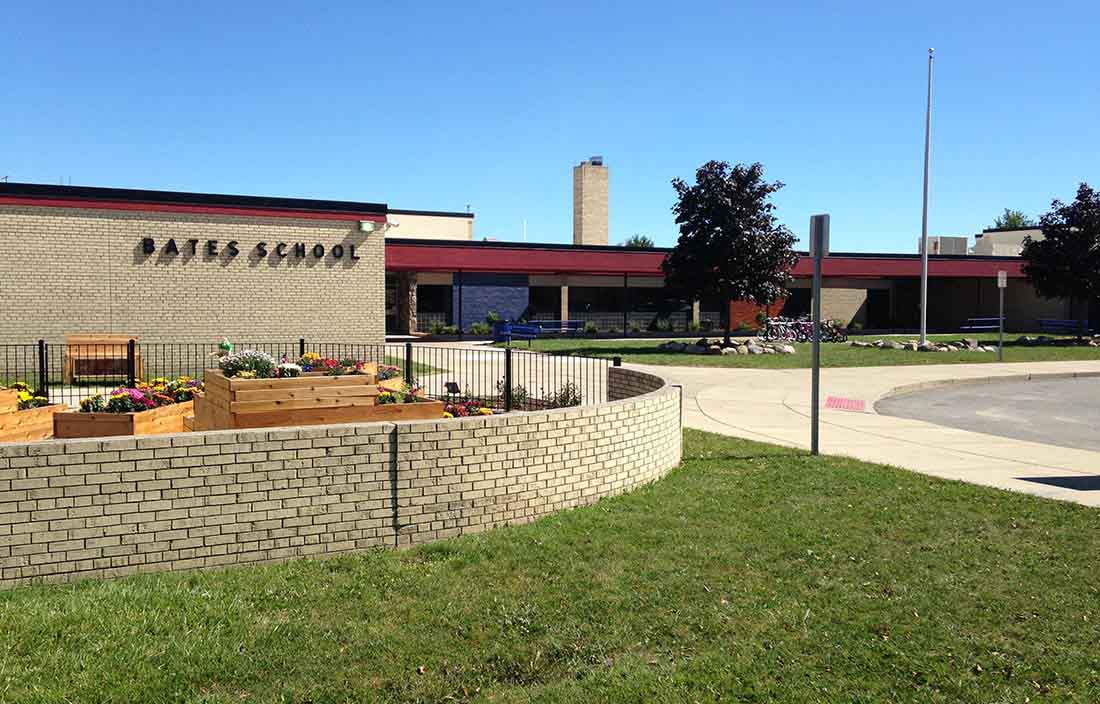 To help the Woodhaven-Brownstown School District manage its $57.4 million bond program, Plante Moran Cresa has been engaged as the owner's representative. In this role, PMC will work with the District to oversee the program's scope, schedule, and budget throughout the bidding, design, construction, and closeout phases.
The bond, which was approved on November 3, 2015, features:
Security improvements across the District
District-wide building renovations
New additions at the high school (media center, vocational/technical classrooms, pool, and gymnasium)
New classroom equipment and furniture
Technology improvements
Athletic field and playground improvements
New buses
Prior to being chosen as the owner's rep, the District engaged PMC to perform a facility assessment and provide pre-bond planning services. PMC has also previously worked with the District to help monitor several sinking fund projects.
PMC has delivered more than $1 billion in K-12 bond projects over the last 20 years. If you'd like to learn more about how we've helped dozens of school districts plan and execute bond campaigns, please reach out to one of our representatives.