Technology has had an indelible effect on how teachers teach and how students learn. But it also has its challenges. In our special report, we discuss cybersecurity, incorporating technologies like "Bring Your Own Device" in the classroom, and how three U.S. school districts are finding success with STEM education programs.
Download your copy of the report now.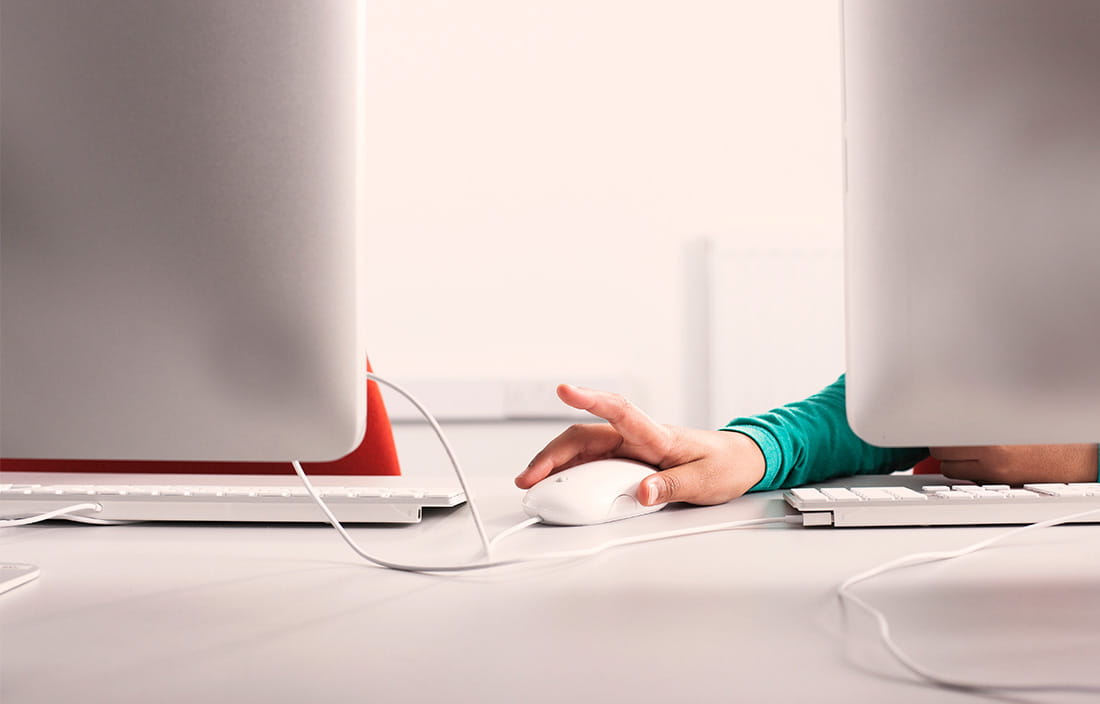 What's inside
Cybersecurity at K-12 institutions: A lesson worth learning
Do you have a strategy for minimizing the likelihood of a security breach? How about a plan to deal with the fallout in the event one occurs?
Equipping students for tomorrow's jobs: STEM educators weigh in
With consensus growing that STEM-focused learning and problem-solving skills need to be incorporated into curricula as early as elementary school, we spoke with three school districts across the country about their STEM goals, challenges, and successes.
Teachable moments: How technology can deliver them to the classroom
Whether it's sanctioning and supporting "Bring Your Own Device" initiatives or taking advantage of open source resources, schools are looking for ways to leverage technology that don't overburden their increasingly constrained budgets.
Download your copy