There could be a woe-is-me feeling in the K-12 community.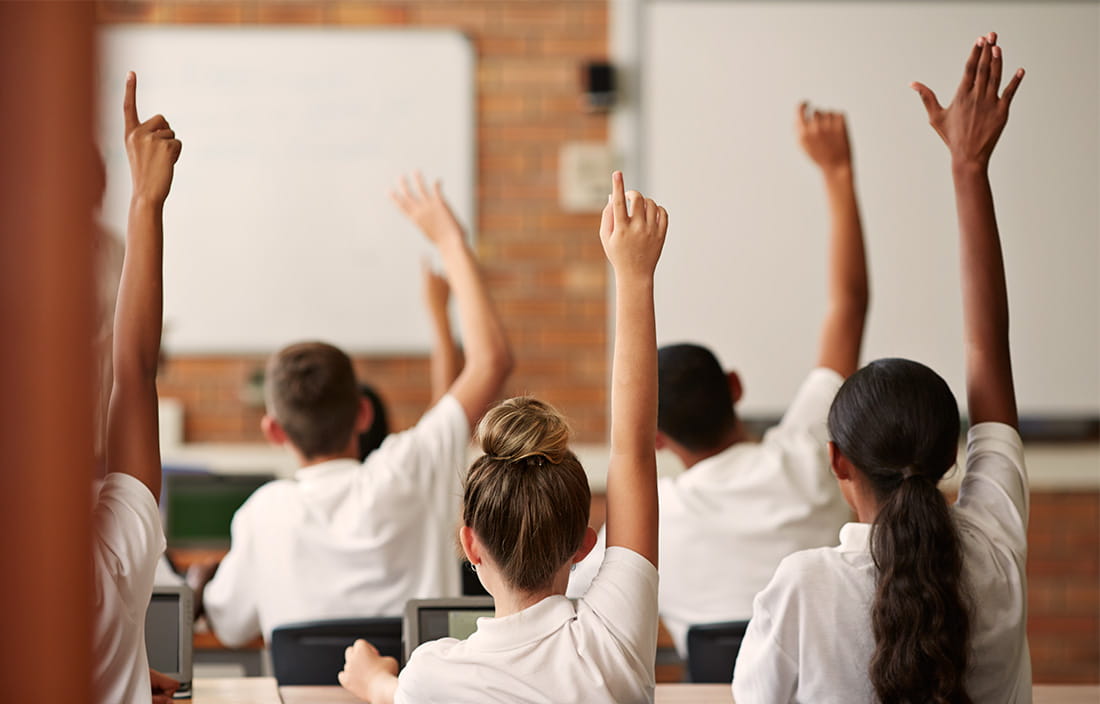 As advisors to hundreds of K-12 leaders, we've been tracking innovative educators and we celebrate their continuing efforts to help students succeed. Here are a few insights that are highlighted in our report:
Flipped classrooms and data analytics are just two examples of ways to customize education and level out the supply of resources.
Communities are rallying around their schools. Cleveland's comprehensive school transformation plan represents the work of city government, unions, charter schools, businesses, and philanthropic groups.
Corporations are also partnering with schools to help students see real value in education, a motivating factor and essential to success.
When we look at budgets and balance sheets, we realize that schools are working under real financial constraints, but we also see innovation and excitement in educators.

There is a lot of talk about disruption and the need for change. From our point of view, K-12 is embracing disruption and using it as a tool to make radical changes – changes that hold real promise. We hope this report offers you some insights and ideas about what you can do to help your students achieve success.
Download your copy