Macomb County Central Campus renovations timely as county grows, investments accrue
Renovation to Macomb County's central campus comes at an ideal time as the County gains significant growth in population and business investment.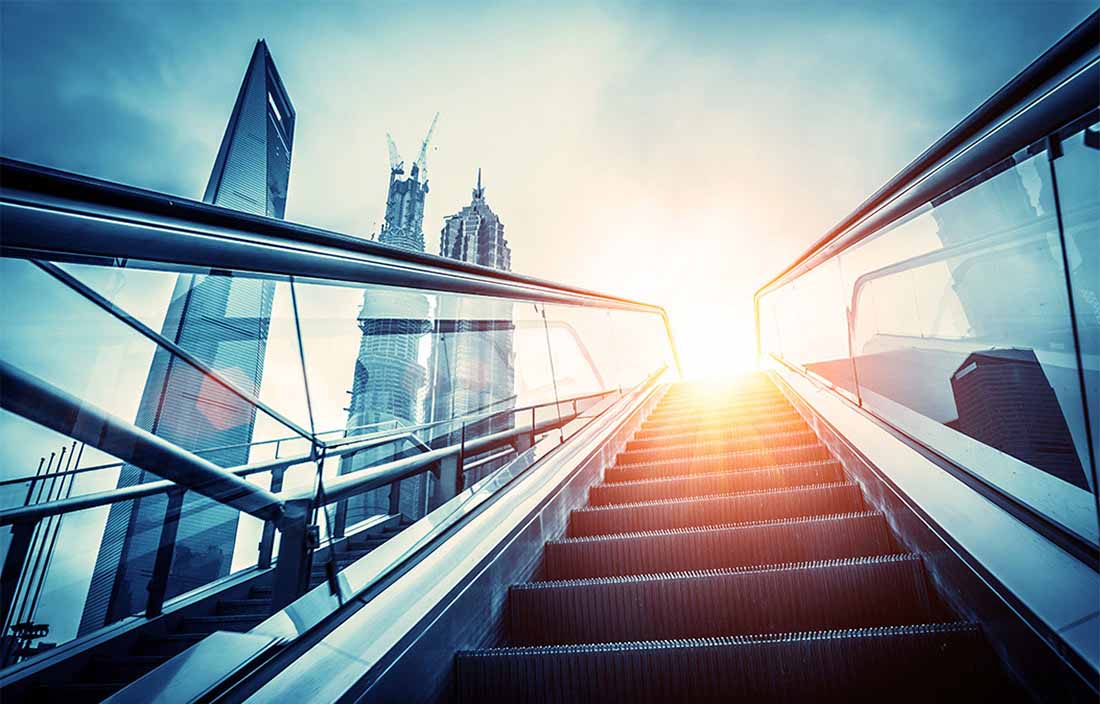 In March of 2015, Macomb County approved the investment of $65 million in facility upgrades to its central campus in downtown Mt. Clemens. This investment is aimed at helping Macomb County's government improve its services not only by relocating departments based on working adjacencies but also by providing better department accessibility to the public. Plante Moran Cresa is working with the County as its program manager on the projects, which include renovations to each building in the central campus as well as the construction of a new 600-space parking deck. Construction is well underway with an anticipated completion date of early 2018.
Recent growth and business investment in Macomb County indicates that these improvements are timely. Macomb is the third largest county in Michigan* and, according to Macomb County Executive Mark Hackel, it is also one of the fastest growing.
County Executive Hackel detailed the County's growth and recent investment during the Macomb County State of the County Address, celebrating separate $1 billion investments from auto companies Ford Motor Co., General Motors Co., and Fiat Chrysler Automotive. He described manufacturing as the "cornerstone of Macomb's economy," with more than 1,600 manufacturing firms located within county boundaries making a $13 billion economic impact annually. According to County Executive Hackel, last year Macomb County was third in manufacturing job growth in the whole country and there has been a 48 percent increase in its manufacturing jobs since 2009.
Between the flow of new residents and the influx of new investments, it's no surprise that Macomb County has been able to boast great strides in encouraging further investment into the county.
You can watch Macomb County Executive Mark Hackel's State of the County Address at wxyz.com.