Changes to the research and development tax credit may provide tax relief to tech companies as they introduce new products and solutions to the market.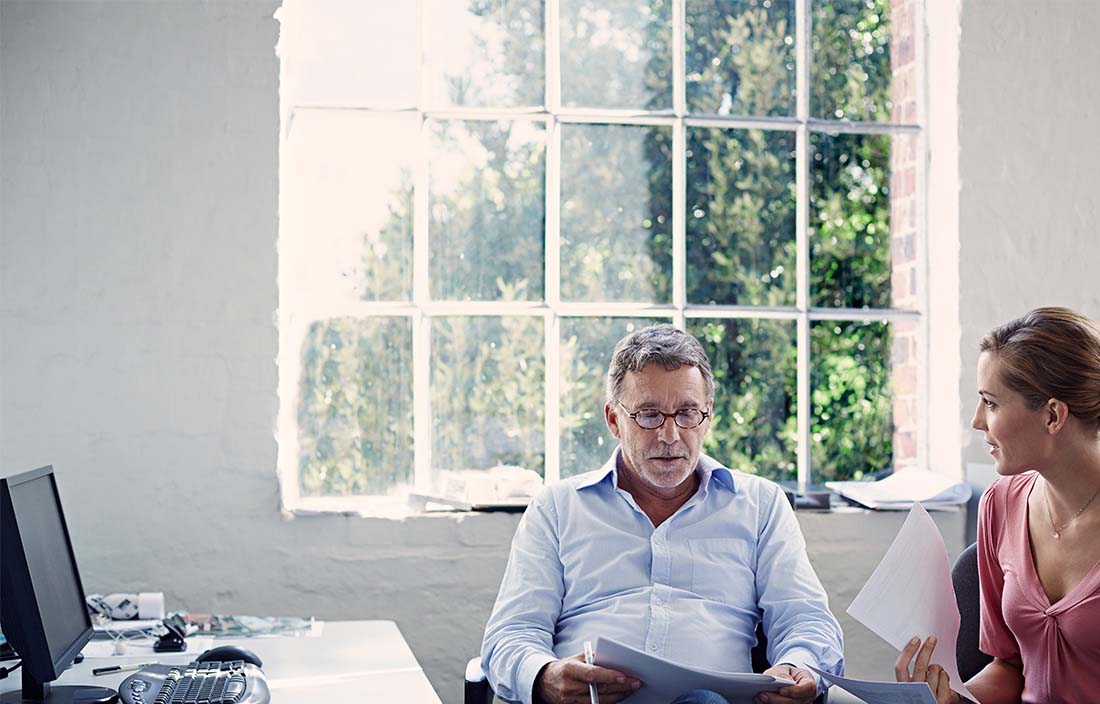 The research & development tax credit provides tax relief to innovative tech companies that are introducing new products and solutions to the market. The research credit typically equates to between four and seven percent of the total qualified research expenses, including qualified wages, contractor expenses, and supplies.
Historically, many startup companies and small businesses were unable to benefit from the research credit due to operating losses or alternative minimum tax limitations. However, in addition to making the research credit permanent, the Protecting Americans from Tax Hikes (PATH) Act added two new provisions, effective January 1, 2016, designed to increase the number of startups and small to mid-sized businesses that can benefit from the credit.
Two provisions are aimed at increasing the number of startups and small to mid-size businesses that can claim the credit.
Credit allowed against payroll taxes for start-ups
It can certainly be frustrating that when they need it most, some of the most innovative and cutting-edge new businesses are unable to reap the cash benefits of the research credit. Before 2016, the credit could only be used to reduce income taxes paid by the business or shareholders, but many startups have yet to generate income that can be taxed.
That's what makes this new legislation so important – under the new rules, even a business that has yet to produce taxable income can now reduce the cash owed to the federal government. Starting in 2016, certain startups will have the option to use the research credit to reduce the employer-paid portion of their payroll taxes, up to $250,000 per year. This will be available to companies with less than $5 million in gross receipts for the current year and to the extent they have had gross receipts for no more than five years. So, for example, to claim the credit in 2016, the company must not have generated gross receipts in 2011 or earlier. In addition, partnerships and S corporations are able to claim these credits at the entity level, rather than passing the credits to the shareholders who may not be able to use them in the short term.
This provision can provide significant cash savings and make it much more affordable for start-ups to hire employees earlier in their lifecycle. For example, a startup tech company generates a $25,000 research credit and has an estimated FICA liability of 30,000 for the 2016 tax year. Under the new legislation, they can now use their $25,000 research credit to offset their FICA liability from $30,000 to $5,000.
Alternative minimum tax relief for growing businesses
As tech companies mature from startups into small businesses, it's not uncommon for their utilization of research credits to be limited due to their Alternative Minimum Tax (AMT) liability, especially for owners of partnerships and S corporations. Certain income and expense items are treated differently for AMT purposes, and not all credits apply against the AMT, including the research credit. However, starting with tax year 2016, the PATH Act provides an exception for smaller businesses. The new legislation allows a business with average gross receipts not exceeding $50 million for the previous three years to claim the research credit against its AMT liability.
The new provisions within the PATH Act have the potential to deliver significant tax savings to companies and shareholders that have qualifying research & development activities. While they do not apply retroactively, the changes should be factored into tax planning for eligible businesses in 2016 and beyond .
Plante Moran's group of research tax credit specialists are well-versed in the planning opportunities and risks involved in determining research credits for tech companies, including addressing IRS documentation requirements, applying the related party aggregation rules, and assessing options to maximize the credit. To learn more about how your company might benefit from new provisions of the research credit rules, please contact us.