Don't be a statistic: How to protect your organization against fraud
Can you detect fraud easily? Can your employees? Listen to our podcast to learn how you can educate your employees and work to guard your organization against fraud.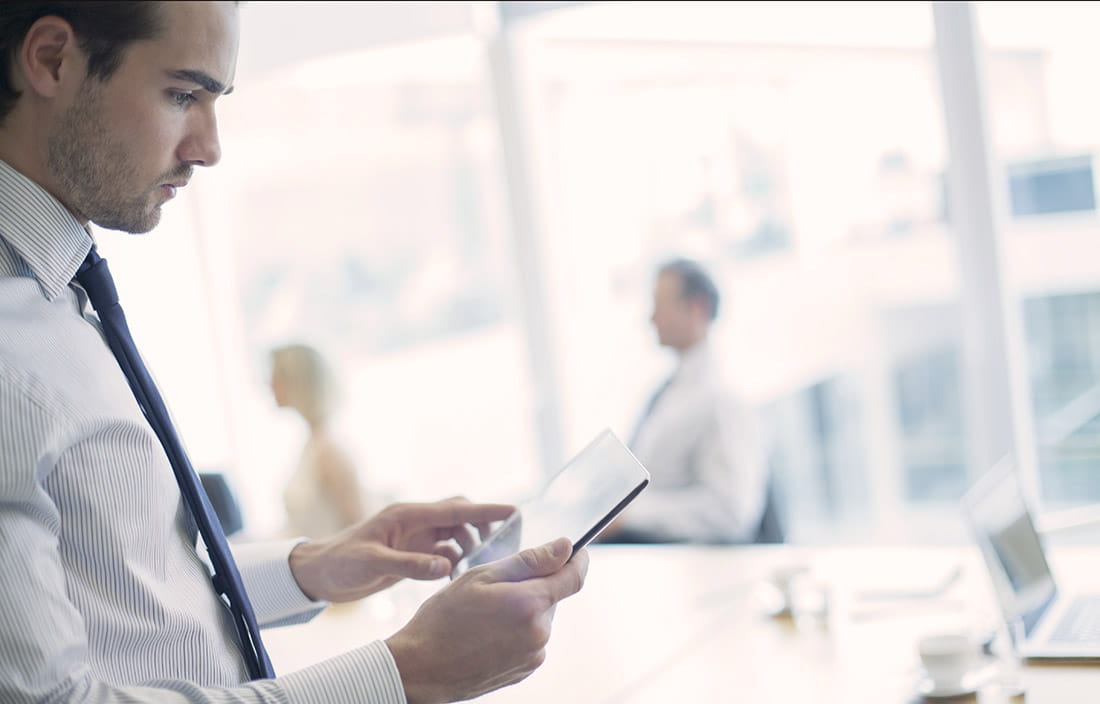 According to the Association of Certified Fraud Examiners, the typical organization loses 5 percent of its revenue to fraud each year, translating to a potential projected global fraud loss of nearly $3.7 trillion.
Fraud affects more than a company's bottom line — it affects every single person in an organization. Giving employees the education to detect, deter, and report fraud is vital and necessary to protecting a company's financial and human assets.