Here's some recommended reading on the impact of the ACA on senior living services from our colleagues at Plante Moran.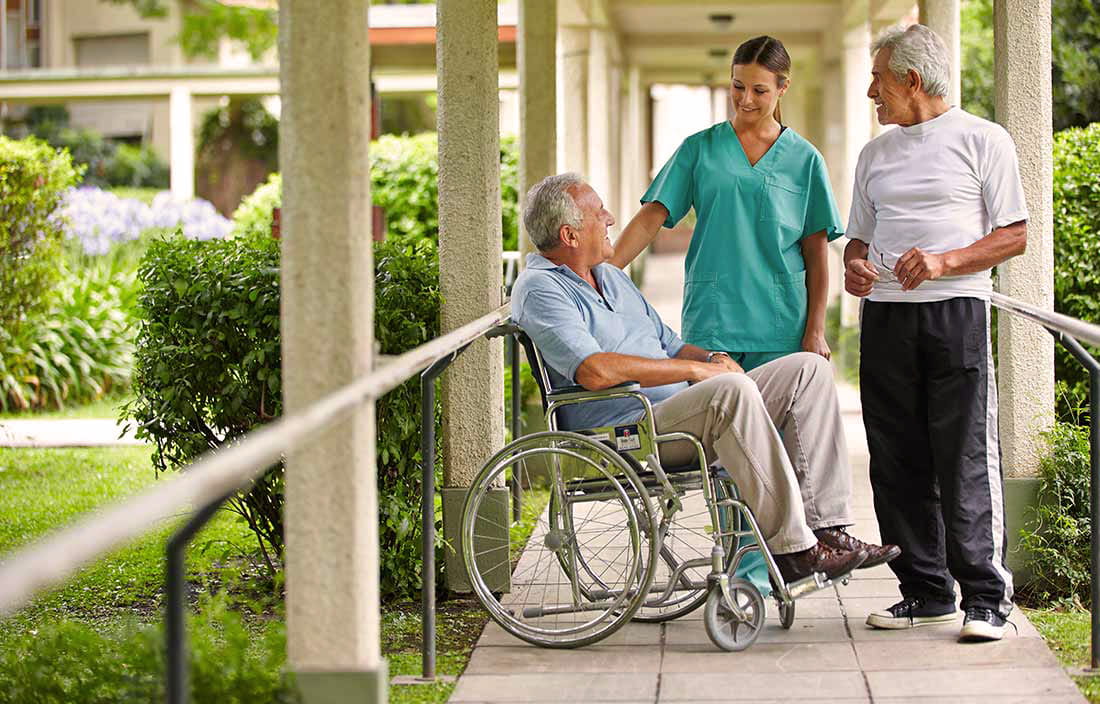 As we look at the continued, overall development pace of assisted living and other levels of care, this white paper offers more considerations about the impact of the Affordable Care Act (ACA) on services. The white paper is based on a panel discussion hosted by Plante Moran and Lincoln Healthcare Group during the 2015 Senior Living 100 Conference.
The panel's discussion centered on the innovations that organizations are undertaking to deliver more services to less-expensive care settings or seniors' homes. It also delves into how organizations are collaborating to ease care transitions, improve quality, and lower costs.
I found it interesting that most respondents have care coordinator access for their residents and that 40 percent are looking to bring this capability in house. As we see more contracts with Accountable Care Organizations (ACOs) develop, the expansion of post-discharge service coordination will grow steadily. The Tandem 365 program, which is a care coordination model discussed in the white paper, has compelling results and is worth further exploration.
If you have some time, I suggest you download the free white paper and read through it to learn more about the opportunities and challenges that affect providers as reform initiatives change service utilization.