Mairec opens first U.S. location in Spartanburg, SC
Germany-based Mairec recognized the need for an experienced real estate partner to be the "boots on the ground" help to support its expansion into the southern United States.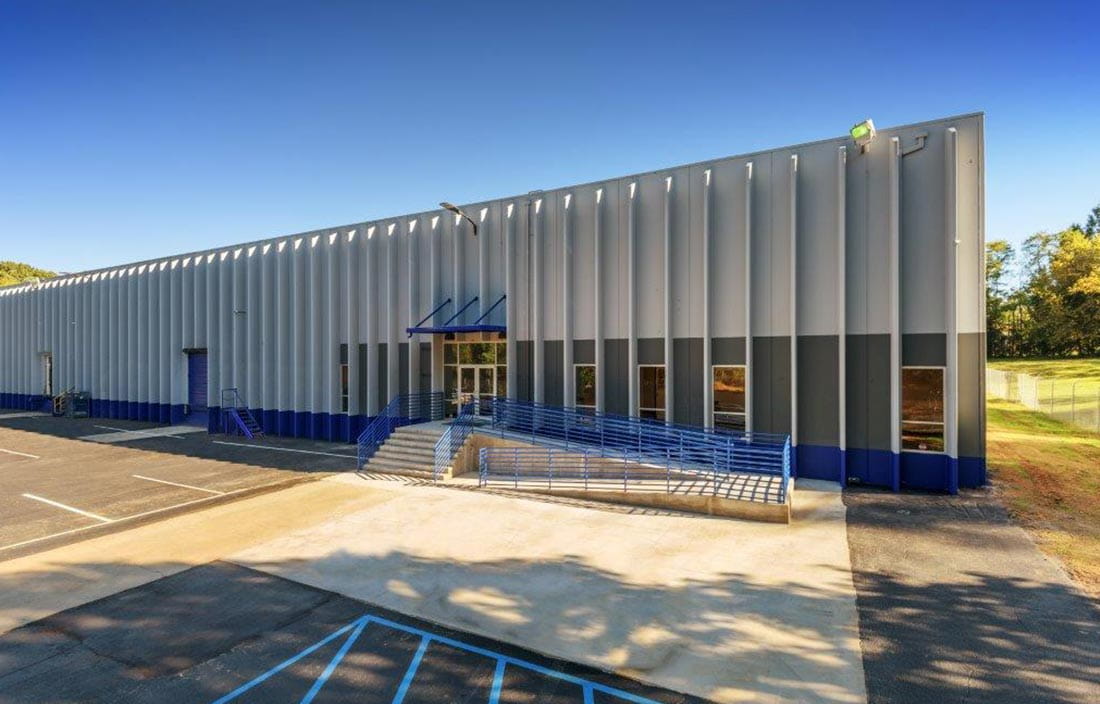 Establishing operations in the Unites States is a major milestone for any organization — even a leading precious-metals recycler with a robust international client base like Germany-based Mairec. And searching for the best location that accounts for labor availability, proximity to supply chains and clients, and facility specifications becomes all the more challenging when conducted from across the globe.
Plante Moran Cresa (PMC) was engaged as the tenant representative to be the "boots on the ground" support for Mairec's first international location, assisting in the site selection process to identify a 50,800-square-foot facility in Spartanburg, South Carolina. We led the search and advocated on the client's behalf during the lease negotiations to further improve the deal terms to include several months of free rent.
After five months of interior and exterior renovations made to upgrade the facility to meet the company's needs, Mairec moved into the new space in September 2015 and is fully operational.
For more details, please read our case study.
About Mairec
Mairec is a German metals processing and recycling company that specializes in reclaiming and recycling precious metals from complex materials, ensuring the rare resources are available for future generations.