Farmington Public Schools $2.5 million under budget as bids close on summer 2016 projects
Collaboration plus smart thinking equals savings as Plante Moran Cresa works with the CM and architect to reduce costs on Farmington Public Schools' summer projects.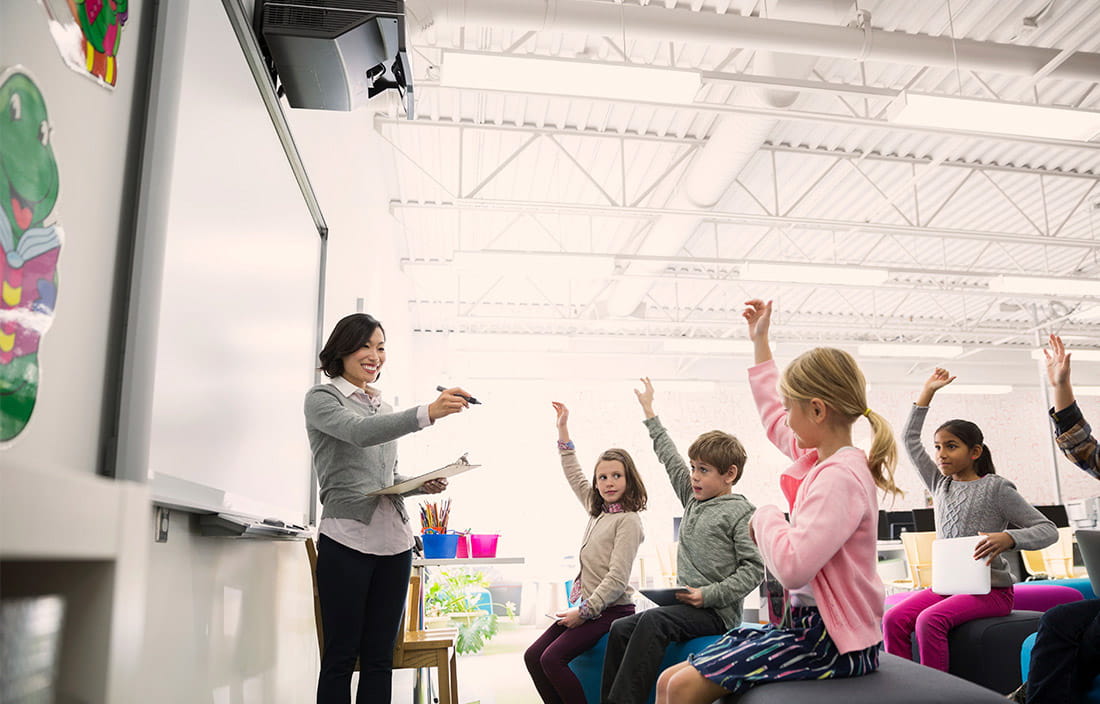 Plante Moran Cresa offers a collaborative approach guided by a team of professionals with in-depth industry knowledge — a fact proven again and again with each client engagement. Case in point: Farmington Public Schools' $131.5 million bond program. Savings captured on upcoming 2016 projects: nearly $2.5 million.
Approximately $29 million worth of work on five schools is scheduled for this summer:
Forest, Gill, and Lanigan Elementary – $10.8 million
East Middle School – $5.2 million
Farmington High School – $13 million
Leading up to the bidding, PMC validated the proposed scope, reviewed the design and development process, and ensured good bid coverage while providing the framework for a competitive bid atmosphere. Then, when the bids closed and the contractors were chosen, PMC collaborated with the CM and architect to review alternative materials and selections.
Some of our goals were to lower operating costs, provide long-term solutions for the District's infrastructures and finishes, and offer a cost-effective approach to the design. Collaboration plus smart thinking equals savings as changes like replacing rubberized flooring (estimated at $8 per foot) for 100 percent recyclable linoleum (estimated at $5 per foot) — among other adjustments — made it possible for the District to effectively save $2.5 million.
The 2016 summer projects are starting out on the right foot, so we look forward to a productive summer. Construction will commence in May in all four schools, and all but the high school will be completed by the start of school in the fall of 2016. Farmington High School is a two-year project that includes remodeling the auditorium, replacing outdoor athletic surfaces, remodeling classrooms, replacing infrastructure and technology, and improving safety and security.
We've helped many school districts find cost-effective ways to accomplish their capital improvement goals, and we would be glad to help yours as well. Contact one of our staff members today.