Professional service firms dropping the ball on fraud?
Professional service firms are not immune to fraud. Here are three areas owners often overlook.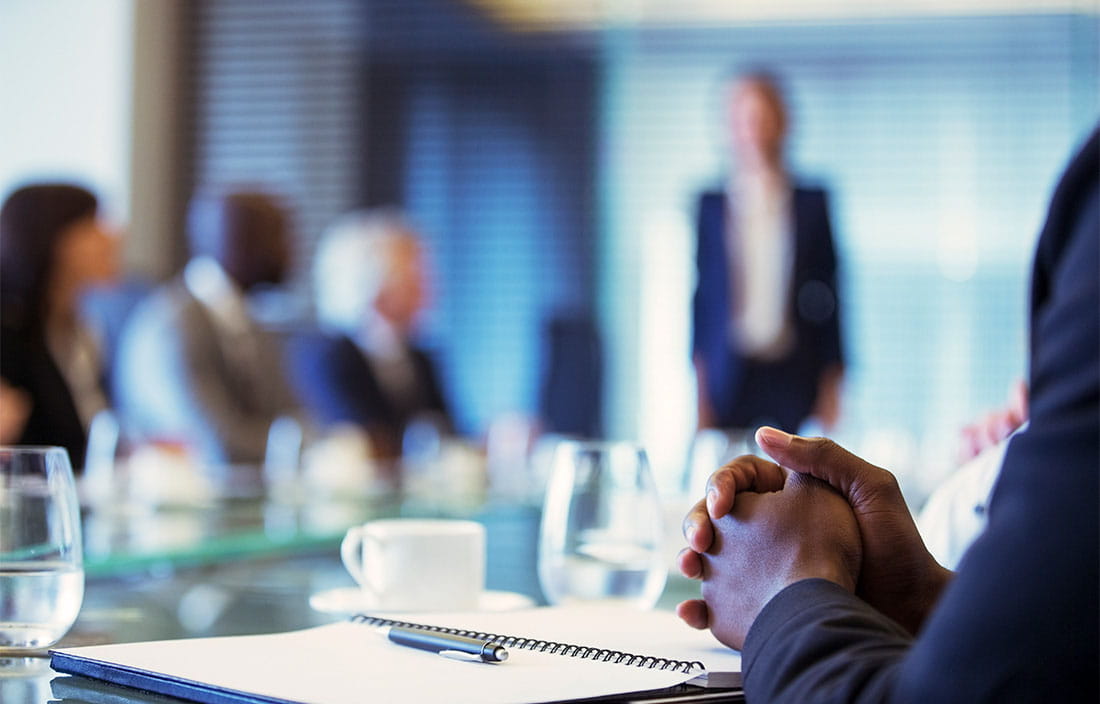 According to the 2016/2017 Kroll Global Fraud and Risk Report , 84 percent of professional service firm respondents experienced a fraud incident in the past year.
Moreover, according to the 2016 Report to the Nations by the Association of Certified Fraud Examiners, fraud accounts for an average loss of $150 ,000 per year at these firms. Asset misappropriation and corruption were the most prevalent fraud schemes , and overall, median duration — the amount of time from when the fraud commenced until it was detected — spanned 18 months.
The common thread of both studies – professional firms are not immune to fraud.
Unethical clients can lead to unethical behavior by personnel.
But why are professional service firms so susceptible? Following are the three most common ways professional service firms drop the ball when it comes to fraud prevention.
Minimal investment in operational improvements: Professional service firms tend to invest in client needs but take their own for granted. It's not uncommon to find a firm using an antiquated software product because they feel its "good enough." While new technology can feel like an added expense, internal fraud and successful hacking would be much more costly in the long run.
Failing to vet clients: Unethical clients can lead to unethical behavior by personnel. Firms should vet clients in the same manner as they would a vendor; this might include background checks, online searches, and obtaining answers as to the reason(s) they are changing service providers.
Lack of sufficient, timely monitoring: Monitoring not only deters a staff member from attempting fraud, but it's also the most effective way to detect fraud early and minimize damages. Monitoring activities should include:

Analyzing vendor invoices, especially those from sole source providers, to identify duplicate entries, exponentially increasing costs, etc.
Searching public records to identify possible conflicts of interest with personnel involved in the procurement functions.
Analyzing write-offs and credit memos issued to a client and/or a large population of these credits related to select partners/billers. If you find a substantial amount of write-offs, question them.
Analyzing past due customer receivable accounts and comparing collection amounts to amounts billed.
If you believe you've been a victim of fraud, seek legal counsel who can guide you through proper protocol for conducting an investigation, preserving the evidence, and deciding on the appropriate action to take. For more information, give us a call.
For more information on handling fraud, view our recent article on immediate actions you can take if you suspect fraud within your organization.