Connect with Plante Moran Living Forward at LeadingAge Michigan's 48th Annual Conference.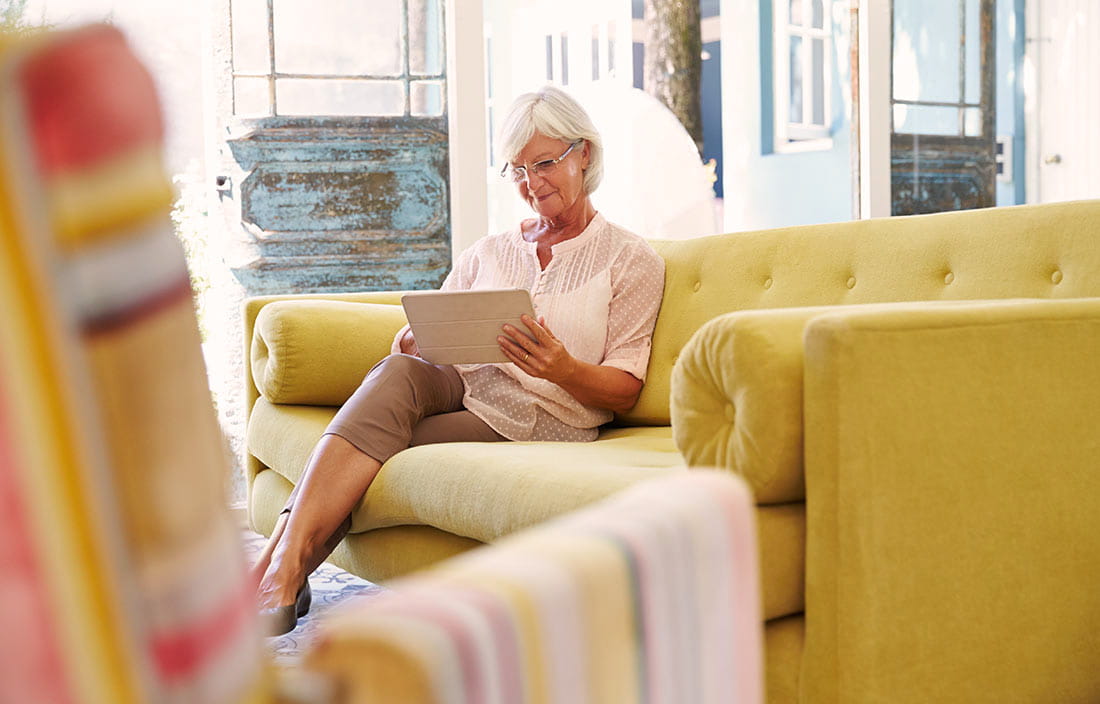 LeadingAge Michigan is back again with an exciting three-day conference that is sure to be one of the best yet.
The theme of this year's LeadingAge Michigan Annual Conference and Trade Show is "Human Connection + Technology." With an unlimited number of digital tools being used to make instantaneous connections, how can we ensure that our social connections remain "human"? It's an important question to ask, and attendees will explore ways to keep the human element of social connection while using today's technology.
Vice President Sally Heffernan and I will be attending the conference, and we hope to see you there. If you'd like to set a specific meeting time with us to learn about Plante Moran Living Forward's services, please feel free to contact me before the event.
The LeadingAge Michigan conference, which runs from May 22 to 25, will be hosted at the Suburban Collection Showplace in Novi, Michigan. LeadingAge Michigan is a three-day conference that, for the first time this year, will be collaborating with the newly established PACE Association of Michigan. Plante Moran is a bronze sponsor of the event.
For more information about the conference, visit leadingagemi.org >>