Plante Moran Cresa's Sister Carol Zinn to speak at 2016 UISG Plenary Assembly, which will host more than 900 women religious from across the globe.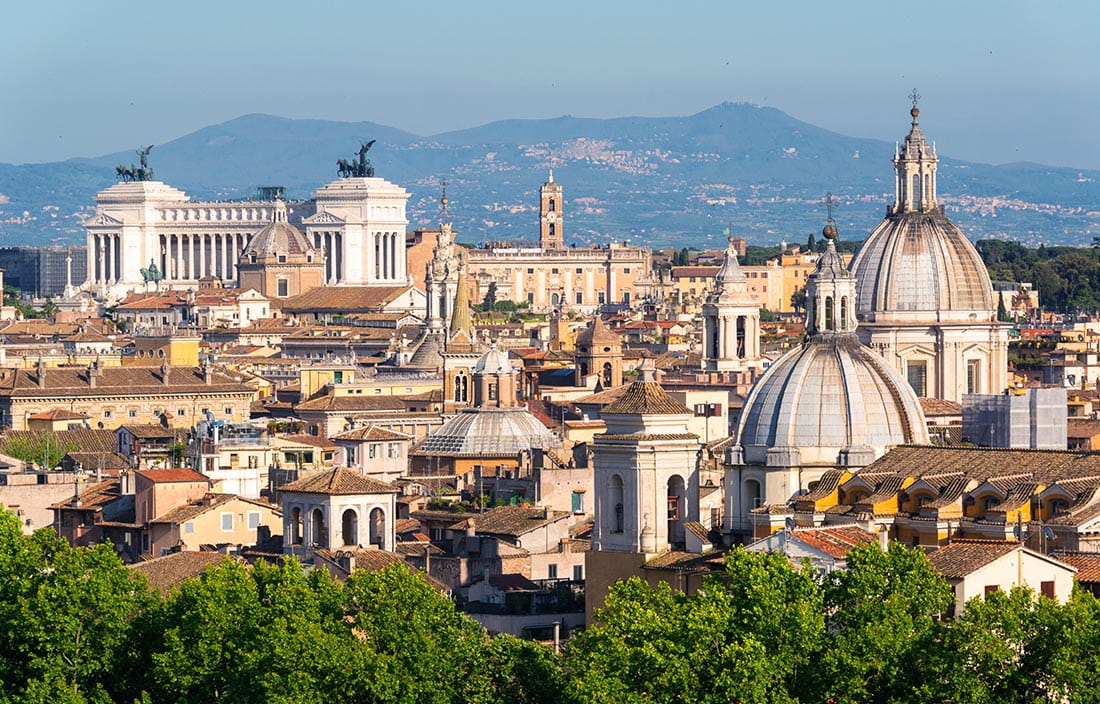 What better way to communicate religious global solidarity than by speaking in the heart of the Catholic faith … Rome!
Plante Moran Cresa's Sister Carol Zinn, SSJ, will be speaking at the 2016 Assembly of the International Union of Superiors General (UISG) held in Rome May 9-13. The May 2016 Assembly marks the 50th anniversary of the founding of UISG.
Sister Carol's speech, entitled "Crossing the Threshold: Weaving Global Solidarity for the Life of the World," will focus on embracing the times in which we live. Topics will include the increased interdependence between women religious, accelerated communication, globalized travel, widespread intercultural relationships, unprecedented peril and promise, historical interfaith, and inter-religious dialogue.
The assembly will address a multitude of topics regarding the challenges consecrated women face. Attending the assembly will be more than 900 women religious from all continents of the world, who together will promote the idea of global solidarity as they explore the question, "What does it mean for me to commit myself to global solidarity as a woman religious and as a leader of my congregation?"
Learn more about the UISG Assembly 2016 – Weaving Global Solidarity for Life at the Vidimus Dominim website. For information about the Sister Carol and the other speakers, visit UISG's website >>