Continuing challenges with implementing uniform guidance
Uniform guidance implementation requires careful consideration and planning. Here are some of the challenges we've identified — and our suggestions.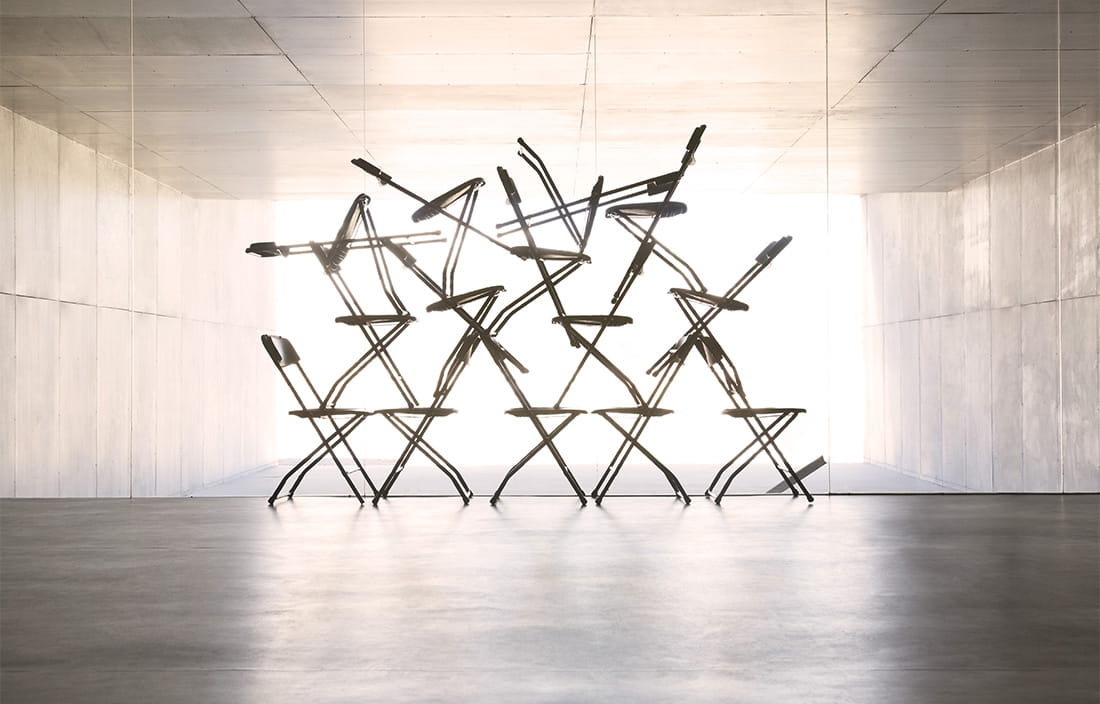 In 2013, the Council on Financial Assistance Reform (COFAR) introduced the uniform guidance (UG) with an aim to eliminate duplicative and conflicting guidance while focusing on performance over compliance for consistent and transparent treatment of costs. This was great news: now nonfederal entities and auditors had one key source document to assist with administering and auditing federal awards versus looking to the various OMB circulars.
However, in spite of the intent, implementation of UG comes with its own challenges, which nonfederal entities and auditors are trying to overcome. This article discusses some of the challenges that we have noted during this process.
Effective dates
Surprisingly, one of the most challenging areas related to UG implementation has been determining the effective date for administrative provisions and cost principles.
As most are aware, UG implementation was a two-step process; the first step was implementation of the administrative requirements and cost principles, and the second step was implementation of the audit standards. All federal entities were required to adopt UG as of December 26, 2014, and all nonfederal entities were required to adopt UG for any new awards or funding increments received on or after December 26, 2014.
All federal agencies codified the applicability of UG in the "Joint Interim Final Rule". What many are beginning to realize is that there was nothing uniform about the manner in which some agencies codified UG. For example, many agencies adopted UG with certain exceptions, including exceptions related to the effective date. In addition, agencies may issue federal register notices to modify exceptions in the agency section of 2 CFR. As a result the eCFR is updated daily for any agency changes. Therefore, nonfederal entities must review the eCFR to gain a comprehensive and up-to-date understanding of the final regulations.
Determining whether a federal award must be administered under UG or under the old administrative requirements and cost principles has become a challenge because of how individual agencies have adopted the uniform guidance. Nonfederal entities can no longer determine applicability of UG based on the award date alone. There are certain other considerations that need to be reviewed in order to make this determination. Here are some tips to help you think through what has turned out to be a complex question:
Review grant agreements closely to determine whether and when UG applies. When reviewing grant agreements or award documents, close attention should be given to the regulations referenced in the agreements. Even if 2 CFR 200 is not referenced in the agreement, it is important to note that several federal agencies incorporated the provisions under UG into their own federal regulations. For example, Department of Health and Human Services incorporated the provisions of uniform guidance into 45 CFR Part 75.

Another example of the complexity of understanding UG effective dates is HUD. On February 26, 2015, the Department of Housing and Urban Development issued Notice SD-2015-01, which provided transition guidance for administration of HUD programs related to UG. One of the items included in this notice indicated that for certain awards issued by HUD's Community and Planning Department, UG applied on December 26, 2014, irrespective of the award date if the award document included wording to the effect "…as now in effect and as may be amended from time to time". This caught many off guard and created some practical challenges. As a result, in April 2016, HUD issued Notice CPD-16-04, which outlined certain practical considerations that mitigated some of the challenges that were created for nonfederal entities as a result of how HUD adopted UG. Entities with HUD grants issued by HUD's Community and Planning Department would be best served reviewing both of these notices.
When determining the effective date of UG to a particular grant, keep in mind that the considerations will be different if you are receiving the funding as a subrecipient versus directly from a federal agency. COFAR 's FAQs about the uniform guidance clarified that the effective date of the uniform guidance for subawards is the same as the effective date of the federal award from which the subaward is made. In other words, the requirements for a subaward, no matter when it is made, flow from the requirements of the original federal award from the federal awarding agency. It is quite possible that a subrecipient could receive a new subaward after December 26, 2014, but it would not be subject to the new rules if the prime recipient received that funding under the prior standards.
Required policies
UG focuses on the effectiveness of the internal controls and the documentation of those processes and controls. As a result, nonfederal entities are now required to maintain written policies (for example, policies surrounding cash management and subrecipient risk assessment) that outline various processes and controls in place. The language in UG is open ended and not very definitive of what should and should not be included in these policies.
Those receiving federal funding will not only need to ensure those policies are written, but will need to evaluate the controls and processes in place related to each compliance requirement and determine if they are adequate and operating effectively. COSO and the Green Book are great resources referenced in the uniform guidance related to controls and processes. These controls and processes will be unique to each entity and thereby the policies likely will be unique.
These are only a few of the challenges nonfederal entities have been encountering related to the uniform guidance. Needless to say, implementation of uniform guidance does require some careful consideration and planning. Regardless of where you are at in the process, reconsidering some of these more complex issues is likely merited.