Our first-ever Executive Series includes webcasts on customer uncertainty, data analytics, real estate, selling your business, and strategy. Attendees, experts, and the moderator (yours truly) share their input and advice.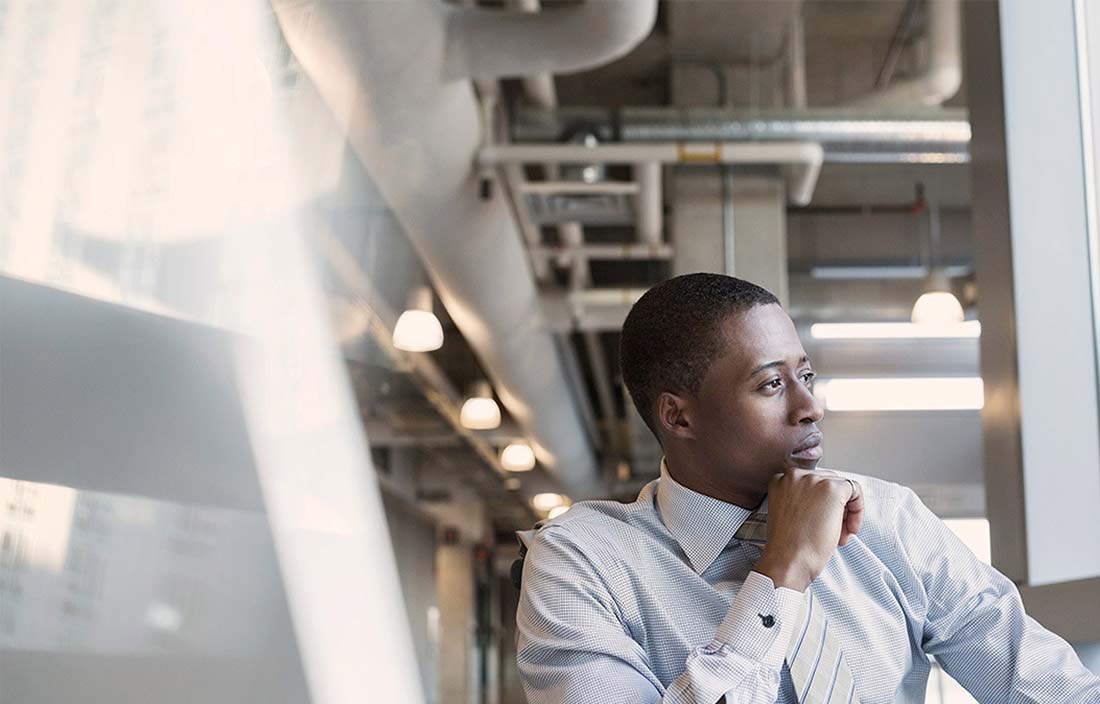 On May 26, we launched our first-ever Executive Series. Titled, History Repeats Itself. Will You Be Ready?", it consists of five, 20- to 30-minute webcasts on topics ranging from customer uncertainty, data analytics, and real estate to selling your business and strategy. Webcasts are moderated by yours truly and featuring a sampling of the firm's top talent.
23 percent of our webcast attendees have never formally assessed the performance and strategies of their customer base.
Now that we have two sessions under our belt, I thought I'd share some of our key takeaways with you — as well as shamelessly promote the rest of our series. (Really — if you haven't already signed up, check it out. It's good stuff.)
So in former "Late Night With David Letterman" style, here are my top 10 takeaways from the series so far:
Moderating is fun, but it's also tiring. I don't know how the Anderson Coopers and Wolf Blitzers of the world do it every day!
23 percent of our webcast attendees have never formally assessed the performance and strategies of their customer base
Too many companies put too much energy toward wooing new customers/clients versus concentrating on existing ones
Your most loyal customers can help maintain stability and drive growth. They'll likely buy more over time, make meaningful referrals, and may even be willing to pay a premium for your product or service
Drivers of customer loyalty include: (1) ability to solve customer challenges, (2) creating memorable customer experiences, (3) exceeding expectations, and (4) offering an array of related products and services
Only 52 percent of our webcast attendees have a data analytics initiative planned within the next year, and only 9 percent strongly agree that their companies are positioned to leverage data analytics
Data analytics initiatives should be viewed as much more than a technology project. Initiatives should both drive and support your business strategy
It's okay — in fact it's recommended — to start small. Create a sandbox, and keep in mind that it's okay to learn by making small failures early on. This will lead to long-term success
The infrastructure to support data analytics can be compared to a house — it's important to have a blueprint to build the entire house, ensuring that each piece is appropriately connected and supported
It's important to have a wide variety of ties to pick from so you don't — gasp! — accidentally wear the same tie in two sessions.
So there you have it. If you haven't already watched the first two sessions, you can do so on demand. Otherwise, you can sign up for the remaining sessions here. Hope to see you there.