A documented succession plan helps mitigate risk and ensure your organization's continuing success, yet many leaders struggle to develop one. Use these best practices and questions for a pain-free jump start on the process.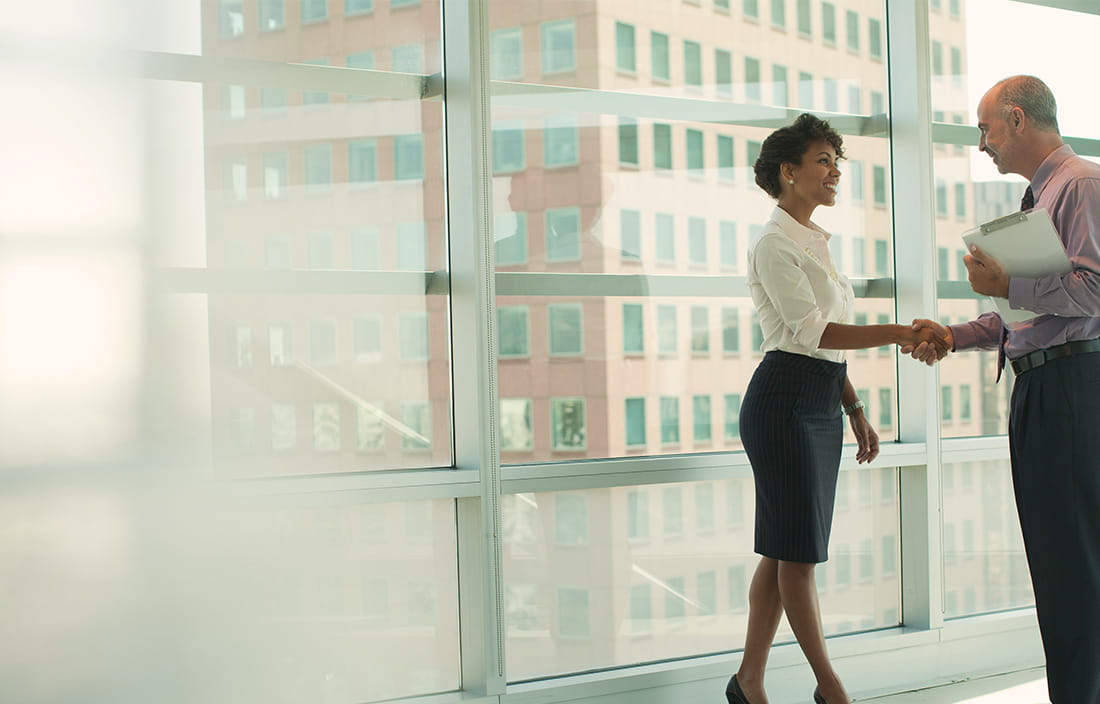 Your organization likely has a strategic plan that highlights your organizational vision and enables sustainability. But far fewer organizations have an equally important plan for succession, the transition in leadership when a key executive exits.
A formalized succession plan is necessary to mitigate risk and ensure future success. Yet, many organizations struggle to develop one. The discussions surrounding leadership transition aren't easy ones, and the process can seem daunting.
Many organizations mistakenly believe they have leadership transition covered simply because they have an informal (perhaps "secret") list of candidates squirreled in the back of a drawer, or a documented contingency, emergency, or disaster recovery plan in the event that catastrophe strikes. But those tools, important though they are, are event-driven and reactive. As with most decisions, those made under duress and in a hurry may not serve you well in the long run. Abrupt, unplanned changes can be confusing and concerning to staff and engender suspicion and mistrust.
Crucial timing
According to the American Management Association, only about 8 percent of companies have a "comprehensive development program," and about a quarter haven't done succession planning at all.
Demographic trends are reinforcing the urgency of succession planning. Many of today's C-level leaders are approaching retirement age and, unfortunately, most organizations don't have formal plans. According to the American Management Association, only about 8 percent of companies have a "comprehensive development program," and about a quarter haven't done succession planning at all.
Add in the difficulty of finding top talent and the importance of proactively identifying and grooming new leadership grows stronger.
Organizational challenges
Leaders must proactively and effectively plan for leadership transition two to five years out, starting with identifying and prioritizing key challenges facing their organizations. Then examine the characteristics and skills of the future leaders needed to address and overcome these challenges. Do you need a rainmaker, a collaborator, a strategist, or a turnaround expert?
Remember, you're not seeking a clone of the departing executive. You want an effective future leader who understands your organization's strategic plans, challenges, market dynamics, and constraints. What characteristics from the exiting leader will continue to serve the organization going forward? What new skills and characteristics will the next leader need? Gain consensus through discussion; you can also use a point system to prioritize characteristics and create a leadership success profile that you'll use to measure candidates against.
Overcoming obstacles
Conflicting feelings around preparing successors are common. Often a current leader's professional and personal identity are heavily invested in the role. Consequently, the current leader may experience mixed feelings regarding this transition. We see this time and again with our clients.
Among leaders and board members, disagreements may arise about which successor to select. Facilitating and engaging in open dialogue around key leadership priorities and exploring alternative viewpoints is important. Failure to explore and embrace healthy dissent can lead to division and misalignment, which in turn can create difficulty, because there's not a shared vision for evaluating finalist candidates. A contributing factor may be that many organizations aren't cognizant of the full scope of executives' roles and responsibilities when it comes to succession planning.
That's where both the process of developing the leadership success profile and assessing candidates against it can re-focus the dialogue around organizational needs rather than assumptions, emotions, or allegiances.
Cultivate talent
Leadership transition is a two-part process: selecting the right candidate and helping that person succeed. A leader's job is not done once the successor accepts the offer. Develop an onboarding process and integration plan that include short- and long-term goals, time frames, and results.
Successful organizations need bench strength, and succession planning allows you to develop strong leaders at all levels who will be well equipped to step up when, not if, top executives move on.
Best-in-class organizations focus on developing a strong leadership pipeline by creating customized professional development plans for emerging leaders. Cultivate multiple successors for multiple roles; the process of training and mentoring stewards of your organization should be a continuous one. Similarly, it becomes important to provide stretch assignments to candidates to build skills and acquire experiences that will prepare them for additional responsibilities in the organization. Facilitate talent round tables that enable the senior leadership team to identify and develop the next generation of leaders.
A leader's responsibility is to think strategically about the direction the organization is headed, and that means having a mindful and deliberate plan to identify who's going to take you there.
Succession planning is a five-step process:
Identify key challenges facing the organization
Create a leadership success profile that prioritizes key characteristics
Facilitate a dialogue for the tough questions
Select your new executive leader
Develop an integration plan based on key transition topics
Sample questions to explore
How important is it for candidates to possess previous industry experience?
What are the pros and cons related to hiring from within rather than seeking an external candidate?
Do we have any internal candidates that are realistic candidates for this position?
Are there any specific criteria that we need to discuss (regional or industry preferences)?
Do leaders have any personal relationships with candidates that may bias their perspectives?