As the digital transformation continues, CIOs must help their organizations connect technology to key business strategies — while juggling financial, technical, and management priorities. Here's how CIOs can best serve their changing role.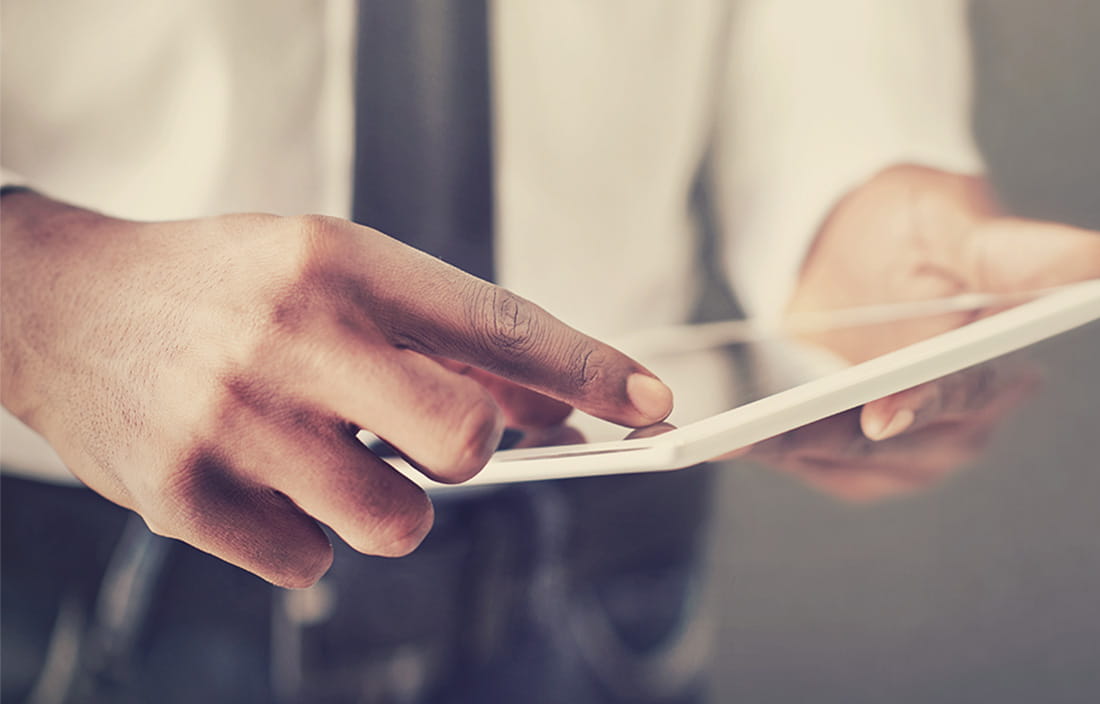 We've all seen the movies where man and machine converge. Now, due to the power and availability of computers, it's starting to happen in reality. Everyday objects connect to the internet and exchange information, and computers are starting to make human-like decisions. The scary part? This is just the beginning.
Technology shifts are not only changing the way we live but also the way we work. Consider this: Years ago, advertising was key to creating awareness and letting the audience know what they needed. In more recent years, the internet has taken a larger role in this area, giving consumers the ability to search out and request customized products and have them delivered directly to their door. Everyday objects are becoming smart devices, and technology is beginning to make decisions for us — like the copy machine that can not only tell us when we need to order more paper but actually order it for us.
Perhaps one of the professional roles most affected by this technology shift is an organization's chief information officer (CIO). While this was once a technical role with the primary responsibility of keeping IT systems operational, today CIOs are expected to play an integral part in defining and delivering on key business strategies to reach customers.
And the digital transformation is far from over. As we look further into 2016 and beyond, a few key trends are coming to light, including:
Digital mesh: This development of new infrastructure will foster a digital world that connects everyday objects with technology. Wearable technology, sensors, computerized retail tags, and cars are all great examples of digital mesh that are constantly collecting data. We'll continue to see more technology-enabled devices that allow more customized interaction to individual users.
Smart machine evolution: Systems embedded with smarter algorithms using active and historical data will make advanced machine learning possible. Machines will not only learn to understand us like never before but also act on our needs and make decisions for us.
New IT reality: Digital mesh and smart machines create a new IT world that businesses must adapt to. This not only requires additional, more complex, security but also creates a demand for additional data collection, analysis, processing, and application interfaces.
Machines will not only learn to understand us like never before but also act on our needs and make decisions for us.
Each of these trends will have multiple underlying technologies that will need to work together as one integrated and intelligent system.
While these advancements in technology may be exciting, they can present additional challenges for a CIO and organizations in general. Because fixed IT systems are quickly becoming irrelevant, CIOs must help their organizations connect systems and share resources, all while balancing strategic business, technical, and management priorities.
With all these changes in technology, it's important for a CIO to:
Be a business advisor. CIOs should be involved in early discussions related to the business's tactical and strategic needs.
Build relationships. The CIO needs to build peer-to-peer relationships to foster and drive strategic technology decisions across the organization.
Use curated information. A CIO should be able to decipher information and evaluate its value to the organization.
Effectively manage staff. Delegation, autonomy, counseling, and team building are key to building a successful, innovative IT team.