Please join us on Thursday, July 14, at the 2016 Summer Senior Housing News Summit.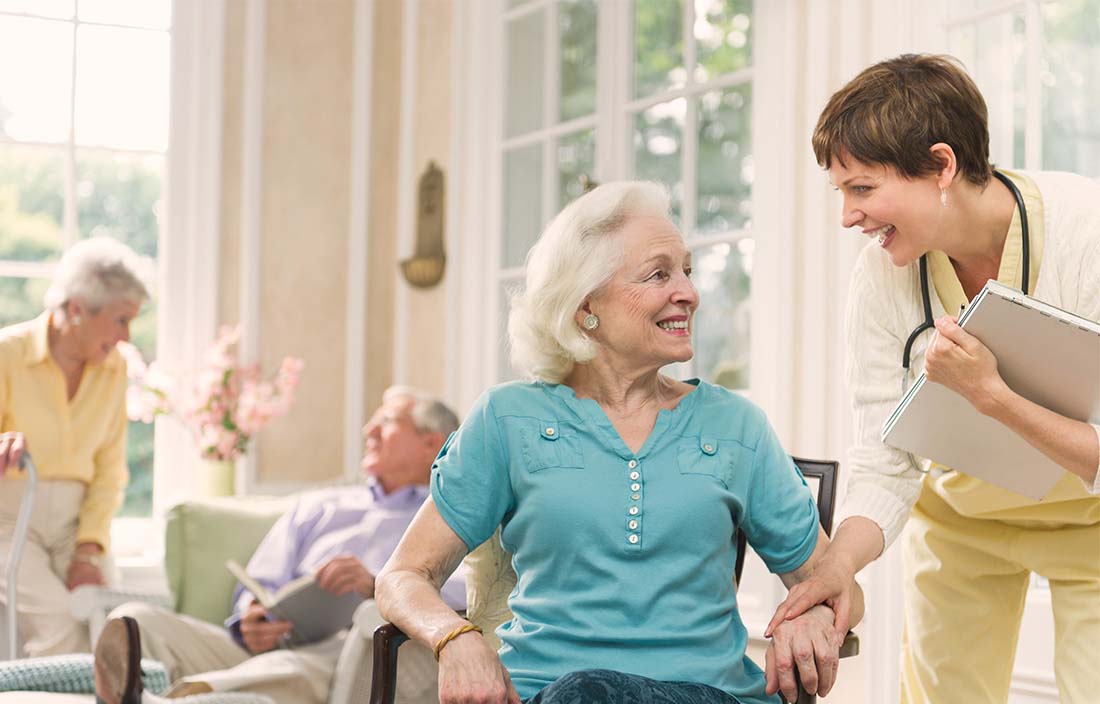 Please join us on Thursday, July 14, at the 2016 Summer Senior Housing News Summit in Chicago. Plante Moran Living Forward is sponsoring the panel "How to Build and Win the Middle Market Senior Living Product" from 9:30 – 10:15 a.m. CST.
As moderator, I'll be leading a discussion that will offer owners, operators, and developers insight into the critical topic of middle-income senior housing. Please look forward to hearing from:
Rick Banas – Vice President of Development & Positioning at Gardant Management Solutions
Jamie Timoteo – Vice President at Plante Moran Living Forward
Neil Kraay – President & CEO of Leisure Living
Ward Isaacson – President of Pope Architects
About the summit
The Senior Housing News Chicago Summit is a half-day event offering a variety of learning opportunities as leading industry executives provide insight into current trends and pressing topics in the senior living industry. Plante Moran Living Forward is a Platinum sponsor of this event, which will be held at The University Club of Chicago from 8:00 – 11:30 a.m. CST.
Let's set up a meeting
If you wish to find time for us to have a discussion in person, please feel free to reach out to me or anyone of my team members in advance of the conference. I look forward to introducing you to our services and team.
You may also learn more about Plante Moran Living Forward's senior living market analysis and development services from our website, pmlivingforward.com, where you'll find the full breadth of our client services. We've helped many owners and sponsors define markets and deliver services, with new or improved physical environments that support them. Let's start a conversation today.