Download our complimentary Detroit Metro Market Summary for Q2 2016, which provides a snapshot of Detroit's office and industrial real estate market landscape.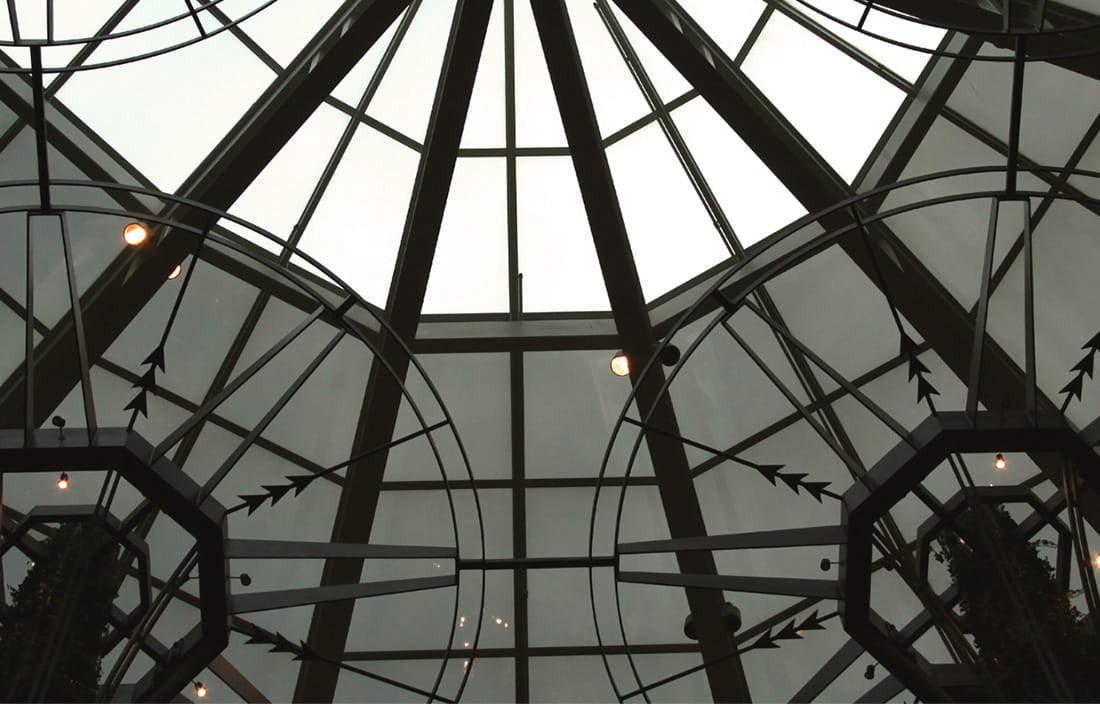 Plante Moran Cresa would like to offer an overview of Metro Detroit's office and industrial markets to keep you abreast of the trends and developments affecting your organization.
Please contact us if you would like more information about the Detroit industrial and office real estate markets or to learn how these trends affect your organization's real estate strategy.