Plante Moran Cresa selected as owner's representative for Warren Consolidated Schools' $134.5 million bond program
Plante Moran Cresa is honored to continue working with the Warren Consolidated School District school board and community for its $134.5 million bond program.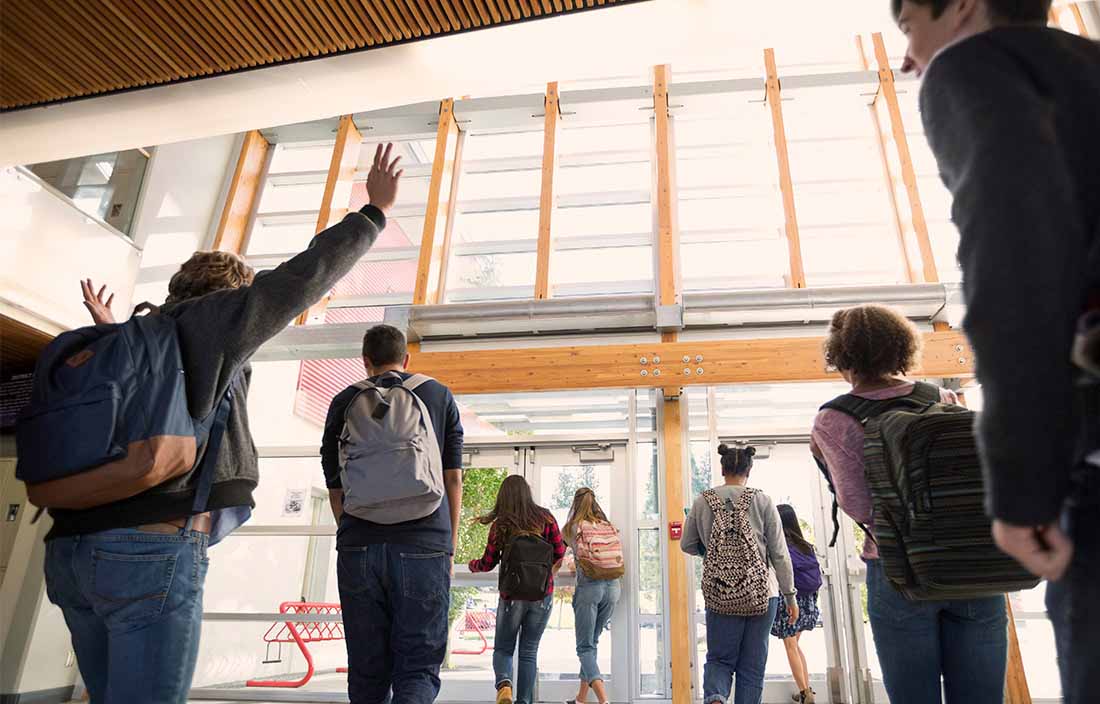 Last month, the Warren Consolidated School District Board of Education approved the contract for Plante Moran Cresa (PMC) to provide owner's representation services on the District's $134.5 million bond program approved by voters on May 3, 2016. This is the third bond program that Warren Consolidated School District has engaged PMC for in the past fifteen years, and we are honored to continue working with the school board and community.
As owner's representatives for the bond program, PMC will assist the District with the following:
Developing the program's programming, scope, delivery method, and financing options
Coordinating the bidding process for professional services
Overseeing the program's design, construction, and close-out phases to mitigate schedule and budget overruns
The four main bond program features include technology and infrastructure updates; facility renovations; safety and security improvements; site, athletic, and playground improvements; and bus, furniture, and equipment replacements
Starting with our first K-12 client, Warren Consolidated School District, PMC has represented school districts on more than $1 billion in K-12 bond projects. With our proven process and dedicated team, PMC aims to become trusted advisor to all our clients, helping them meet their short-term and long-term needs now and in the future. Contact us today to discuss your district's plans for its real estate and facility needs.