Plante Moran Cresa Senior Vice President Cyrill Weems featured in the Conference of Minority Transportation Officials' magazine, Accelerate.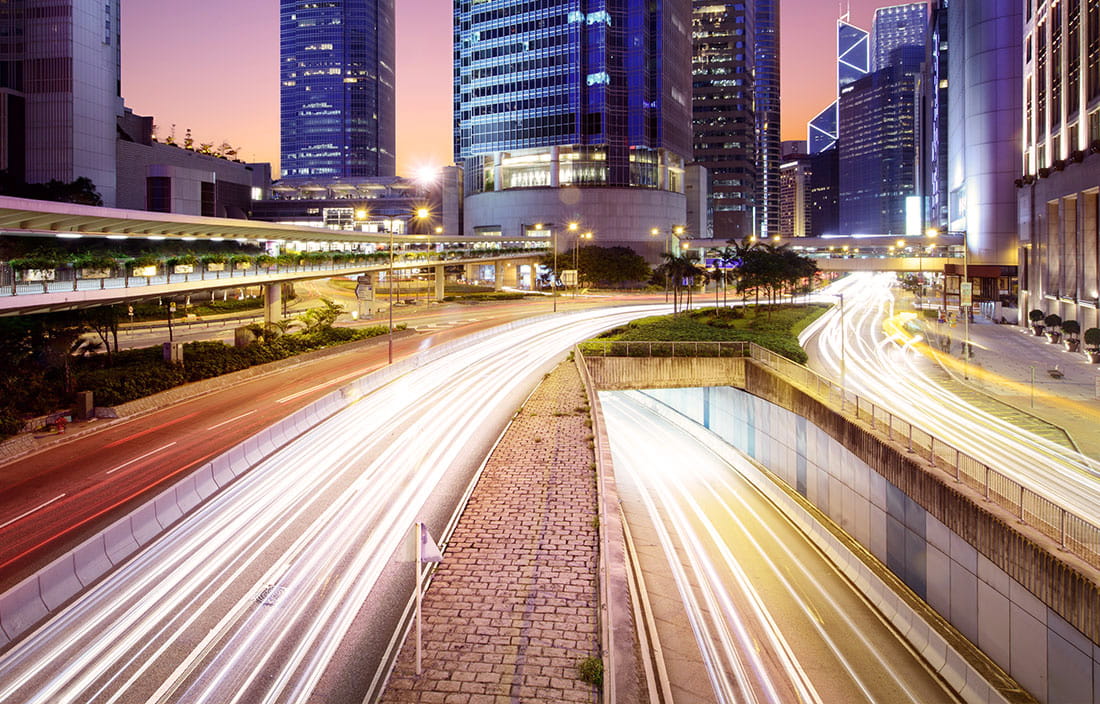 From his journey as a former defensive back for the Detroit Lions to project manager on several high-profile capital projects across the United States, Plante Moran Cresa's Senior Vice President Cyrill Weems is a well-rounded powerhouse.
Cyrill specializes in delivering successful projects that range from entertainment venues to large-scale city infrastructure development. Just in Metro Detroit, Cyrill has been an integral player in the completion of several impactful community-enhancing projects, including Ford Field, Comerica Park, the Detroit QLINE, and the Interstate-94 reconstruction.
Cyrill's powerful stature in the infrastructure industry has turned heads and landed him a feature article in a recent edition of Accelerate, a publication written and distributed by the Conference of Minority Transportation Officials (COMTO).
COMTO is a national club that promotes equal opportunity and maximum participation for minority men and women who are employed in the transportation industry.
"I am honored that COMTO chose me as one of the featured Emerging Leaders for its national publication, Accelerate," says Cyrill. "I believe that COMTO is an organization that makes a conscious effort to provide resources and information to its membership that will support their individual and organizational growth."
As someone whose unique skill set is rooted in infrastructure program success, Cyrill's role at Plante Moran Cresa is to ensure proper coordination with the local, state, and federal authorities on a multitude of infrastructure projects, including road and bridge implementation as well as utility and environmental stewardship projects.
"It was a pleasure to have the opportunity to share my story and advice with the COMTO family, specifically the Emerging Leaders, as they navigate their career paths toward roles that present more challenges and leadership opportunities," says Cyrill. "It is my hope that the feature provides inspiration to the readers so the Emerging Leaders advance their careers with a renewed energy and the C-Suite Leaders are reminded of the value in developing leaders at all levels of the organization."