Cybersecurity & social media: We're our own worst enemies
Are you worried about your company's cybersecurity? Listen to our podcast, where we'll talk about some easy-to-implement strategies that can offer you some peace of mind.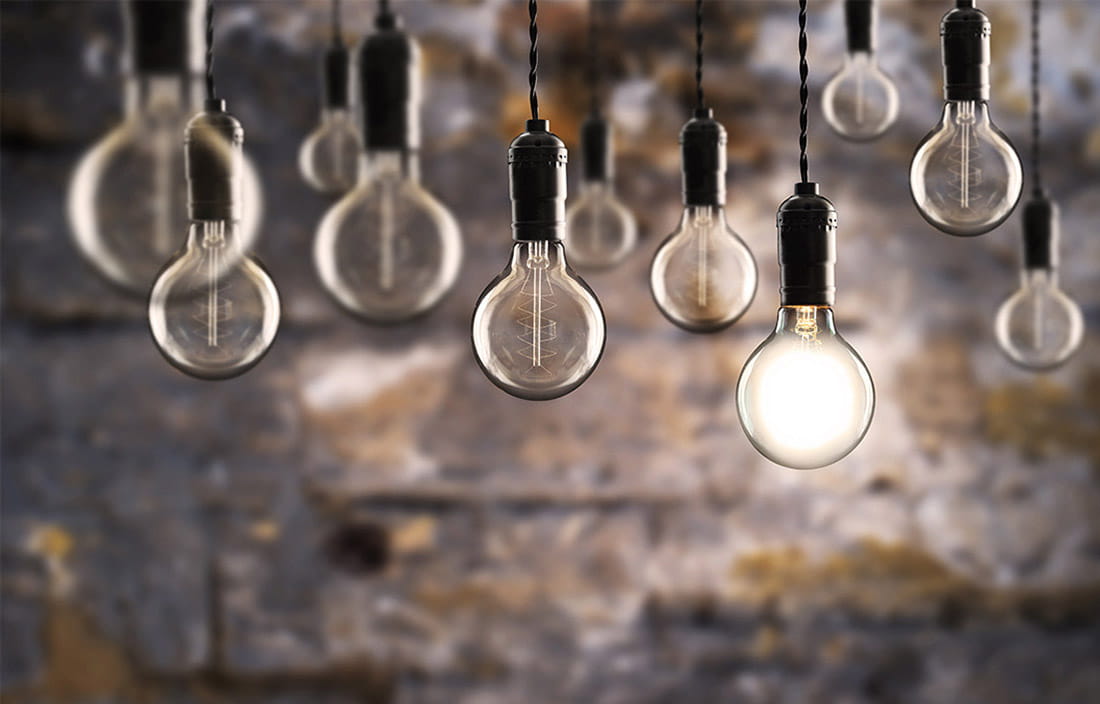 Warren Buffet once said, "Risk comes from not knowing what you're doing." That's especially true in the realm of cybersecurity, where we're our own worst enemies. We think cyberattacks happen to other organizations — larger organizations — when, in fact, companies with 250 or fewer employees accounted for 31 percent of cyberattacks last year.
In this session, we'll discuss what you're doing and not doing that may be opening your organization to risk. We'll address policies around social media, like what your staff should/shouldn't be posting on the web. We'll discuss what training is necessary to ensure a secure environment for your organization and your people. And we'll talk about creating a culture of cybersecurity — and why it's so critical for every business — small, large, and multinational.