IT due diligence: How important is it?
It's impossible to look into the future, but thorough commercial due diligence can help you better understand the possible future state of the company you're purchasing. Listen to our podcast to learn more.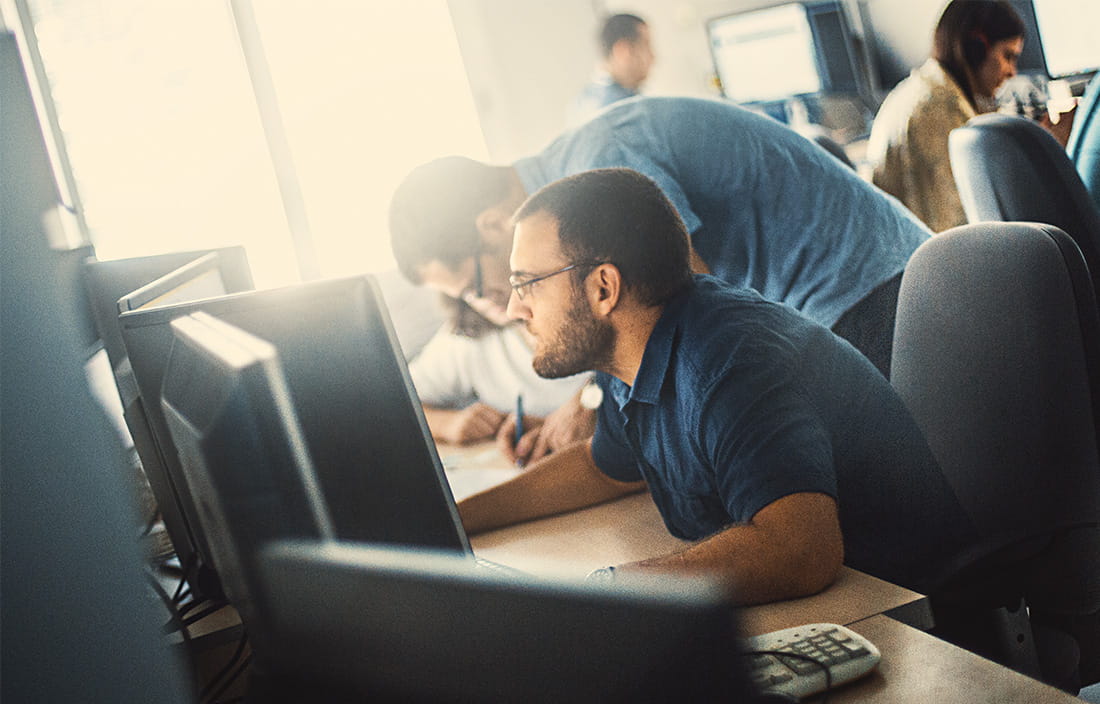 For many private equity buyers, IT due diligence is one of the most overlooked processes in the pre-close stages. Although many complete thorough financial due diligence, IT rarely enters the discussion.
It is essential that private equity buyers not overlook IT due diligence, as it presents a comprehensive view of the gaps, risks, and costs associated with an acquisition, while also providing valuable information to ensure success in the first 100 days following an acquisition.
Listen to our 5-minute podcast that discusses the importance of conducting IT due diligence on your next deal.