Millennials: What a difference a generation makes
With a growing number of Millennials joining the workforce, have you found yourself wondering how to bridge the generational gap? Our podcast can help — you'll find some easy-to-apply tips from our presenters.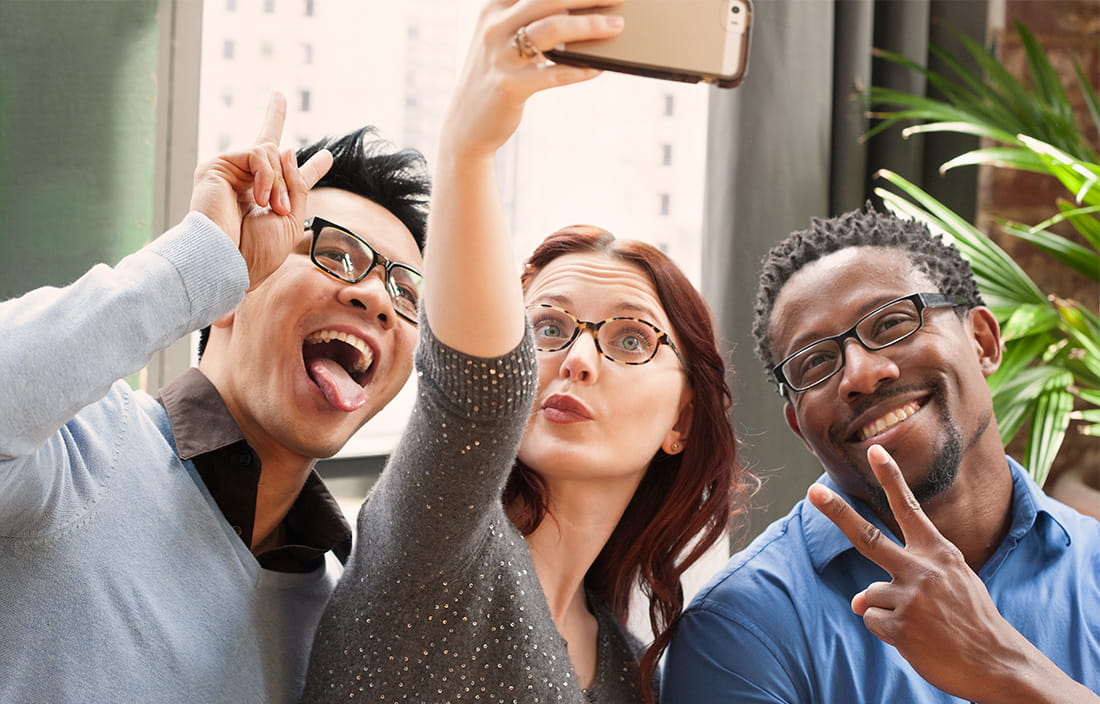 By the year 2020, Millennials will make up about half of the U.S. workforce. There are a lot of terms thrown around to describe that generation (those born between 1980 and 2000). On the positive side, you hear adjectives like tech-savvy, smart, independent, and ambitious. When it comes to the negatives, however, the descriptors tend to be really negative.
Plante Moran employs a lot of Millennials, and we've found the generation to be great team players and extremely hard working. But they do tend to approach work differently.
In this session, we'll talk about those differences. We'll discuss what Millennials value and how to engage them. And finally, we'll give you a few tips to ensure they feel valued so that you can retain that great talent for years to come.