Six steps to creating a client advisory board
Are you thinking about creating an advisory board? It's a great idea for your business, and this podcast will help guide you through the process and show you that it doesn't have to be a complicated matter.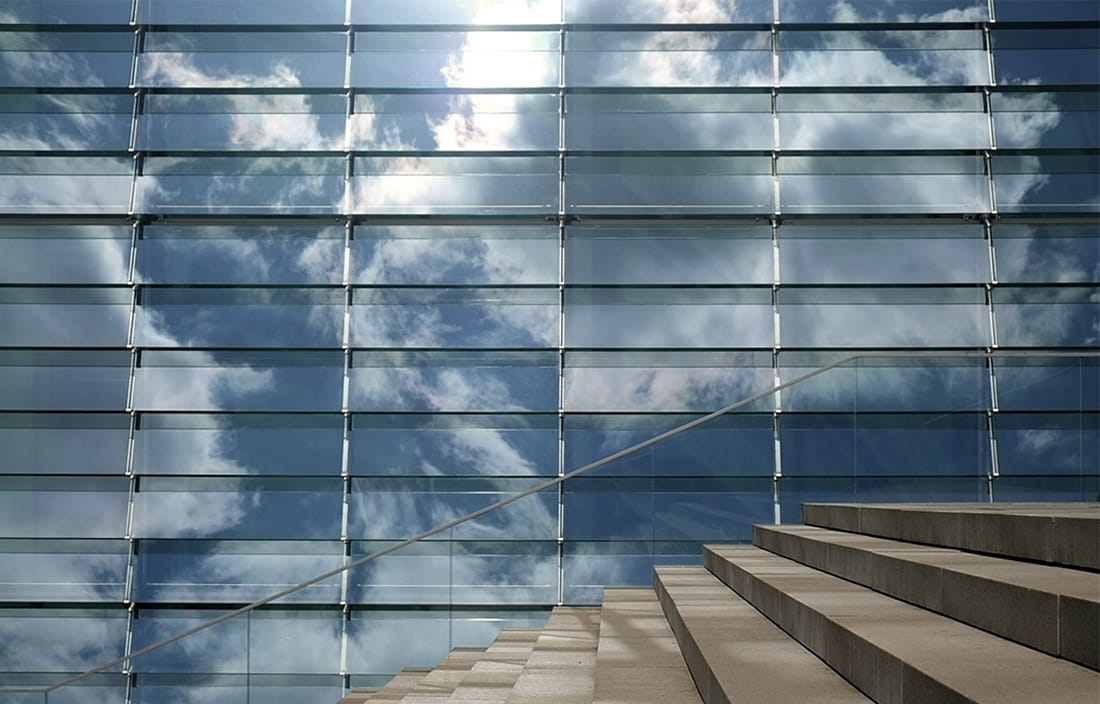 Creating an advisory board? Opt for simplicity. Here are six easy steps to use as your blueprint for creating a simple, informal advisory board for your business.