Livonia Franklin High School celebrates opening of new performing arts center
Congratulations to Livonia Public Schools for the successful completion of the Franklin High School performing arts center.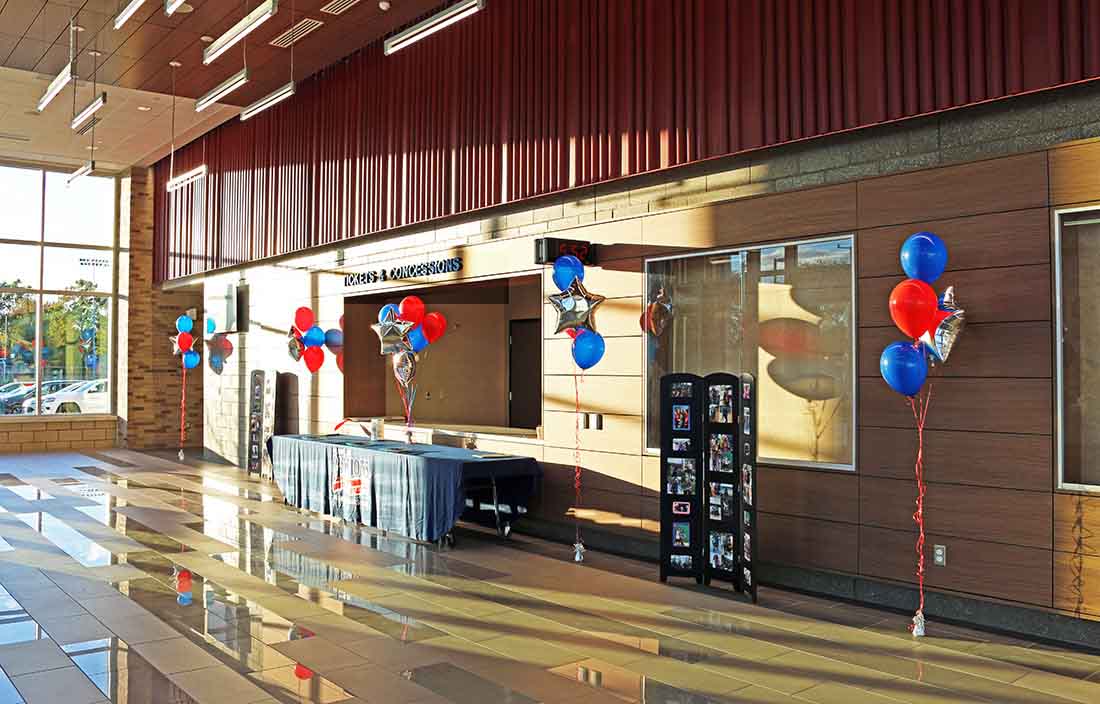 After 15 months of construction, Livonia Public Schools celebrated the completion of the Franklin High School Performing Arts Center (PAC). The ribbon cutting was held on October 24, 2016, with performances by the student choir and bands, snacks and refreshments, and a tour of the new space.
As owner's representative for the $195 million bond program funding the new PAC's development, the Plante Moran Cresa team was there to celebrate with the school board, faculty and staff, and students.

Features of the new PAC include a lobby designed to look like a red stage curtain, additional seating to accommodate more than 550 people, a semi-recessed orchestra pit.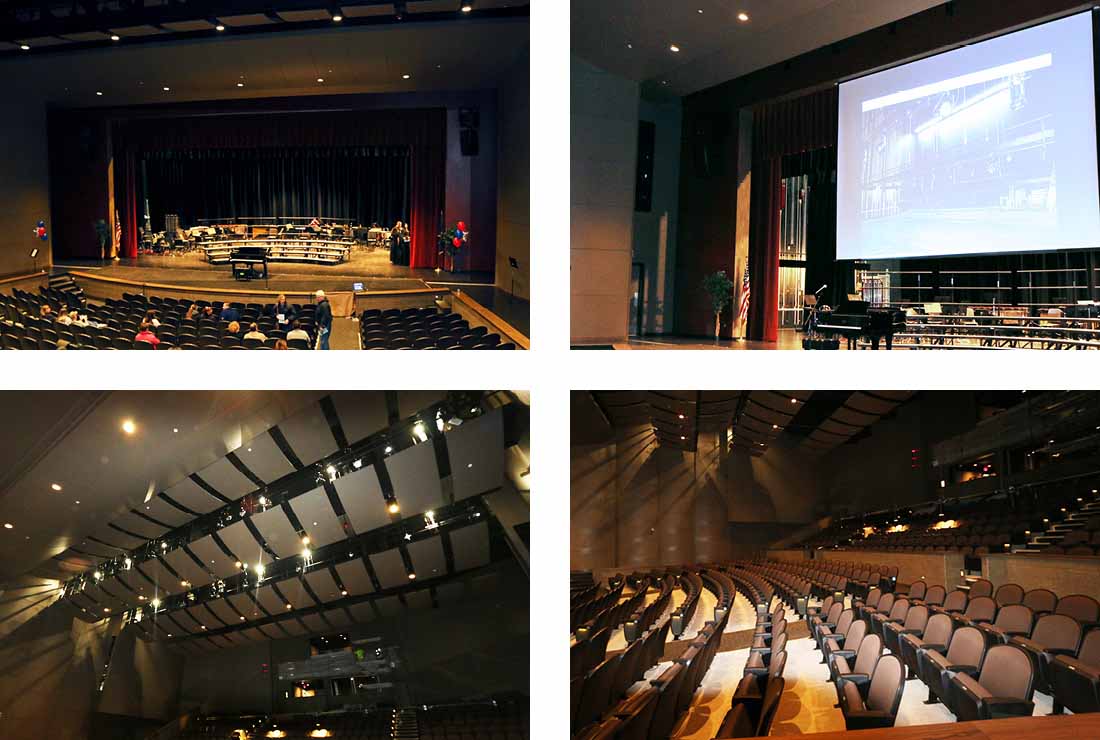 The previous PAC space was repurposed into 12 new educational spaces for fine arts and music ensemble classrooms and storage. As part of the PAC project, the Franklin High School site was renovated to improve the traffic loop, upgrade the security of the main office, and other improvements. The total cost of new construction and renovations to the high school will be approximately $18.5 million.
Thank you to all who were involved. With 22,000 square feet of new construction for the PAC and multiple renovations throughout the rest of the school, it was no small feat to make this project a success.
The next projects on the district's docket are Stevenson High School's new PAC, which will mimic the design of Franklin High School's, and renovation for Churchill High School's PAC, which will be bid out in January.