We'll be available for meetings throughout the LeadingAge Minnesota Spring Institute Conference and at Booth #316 during the expo. See you there!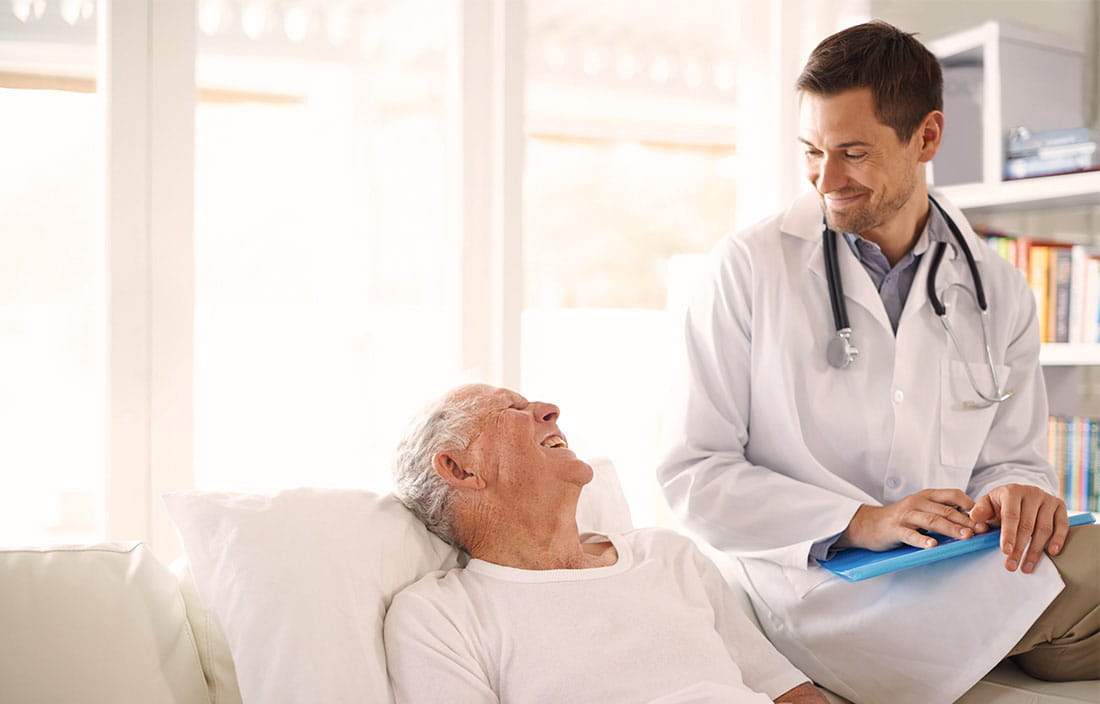 Promoting the theme of "The Power of Purpose," LeadingAge Minnesota is calling for senior living providers to make a difference in the lives of residents and come together to meet the challenges the industry is facing. And what better way to do that than to join your peers February 8-10 for a variety of educational sessions and networking opportunities at the Spring Institute and Expo?
That's why you'll find our team in attendance — we'll be at Booth #316 during the expo and available for meetings throughout the conference. We'd love to discuss the challenges your organization is facing and explore how we can provide thoughtful, unbiased information to help you position your organization for success.
Schedule a meeting with our staff >>
You can also learn more about Plante Moran Living Forward's team and services at pmlivingforward.com.
Plante Moran Living Forward is a LeadingAge Minnesota Institute and Expo business partner. We're looking forward to seeing you at the RiverCentre in St. Paul, Minnesota, for the event.