Plante Moran Cresa, a member of Commercial Real Estate Women (CREW) Detroit, reaches out to college students during a recent UCREW event to promote careers in the commercial real estate industry.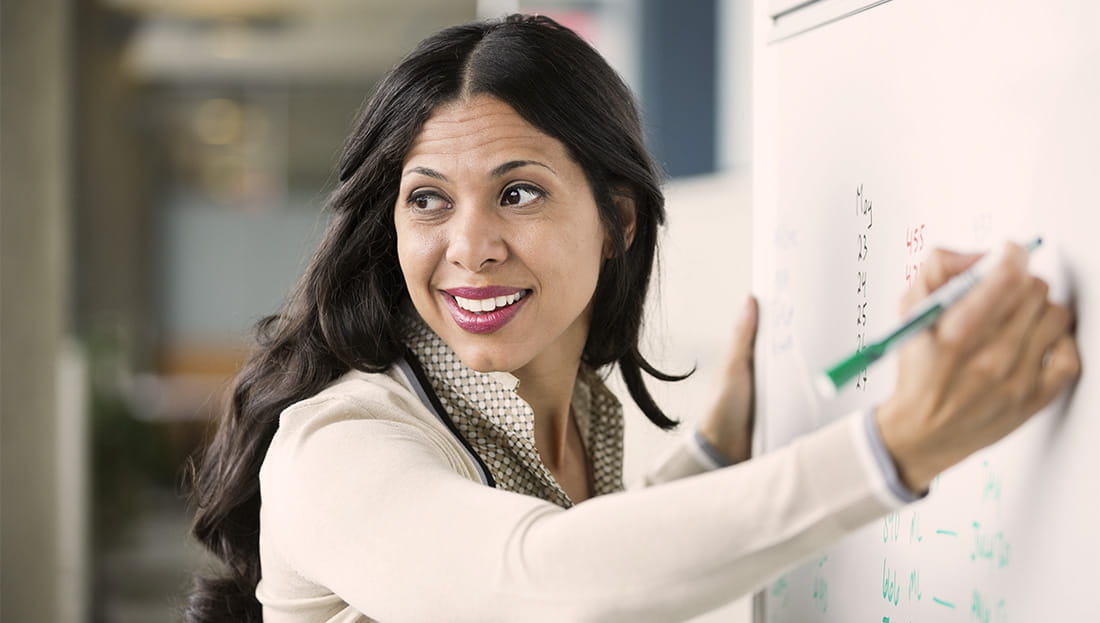 Many students feel that a career in real estate means a career as a broker. But there are myriad career opportunities for women in this traditionally male-dominated industry outside of brokerage — project management, construction, and financing are a few.
Last month, I had the privilege of serving as a roundtable speaker at UCREW's Women at Work: Developing Detroit event. With the goal of improving the visibility of career opportunities in the real estate market, the event paired professional women in the primary markets of commercial real estate with college women to talk about the industry, its opportunities, and our personal experiences as professionals.
As a table host, I shared my story and encouraged the students to learn more about the real estate and construction industry by applying for internships and job shadowing opportunities. I'm excited to offer job shadowing for my position to attendees of the event.
In addition, Plante Moran Cresa, in conjunction with Plante Moran Real Estate Investment Advisors (REIA), is also offering an internship through the UCREW platform based on this event. Senior Consultant Tori Manix of Plante Moran REIA is coordinating the effort, and we are currently interviewing a group of students from the Mike Ilitch School of Business.
I hope the opportunities our firm provides will give these young women the chance to decide if this dynamic, challenging, and diverse field is right for them.
Commercial Real Estate Women (CREW) Detroit, in cooperation with Wayne State University's Mike Ilitch School of Business Institute for Leadership and Diversity (ILEAD), hosted the event, which took place at Wayne State University.
About UCREW
UCREW is a dynamic forum where women attending local universities are invited to connect with commercial real estate professionals to discover careers, uncover opportunities, and forge a network that takes their career to the next level. Learn more at www.crewdetroit.org/outreach/ucrew.
About CREW Detroit
CREW Detroit is a professional organization that focuses on the advancement of women in commercial real estate. The Detroit chapter currently holds 180 professional women, with 8,000 women being represented in 66 chapters across the United States and Canada. For more information about CREW Detroit, visit the organization's website.