Welcoming a new era of leaders
Here's a sneak peek at our new management team, effective July 1, 2017.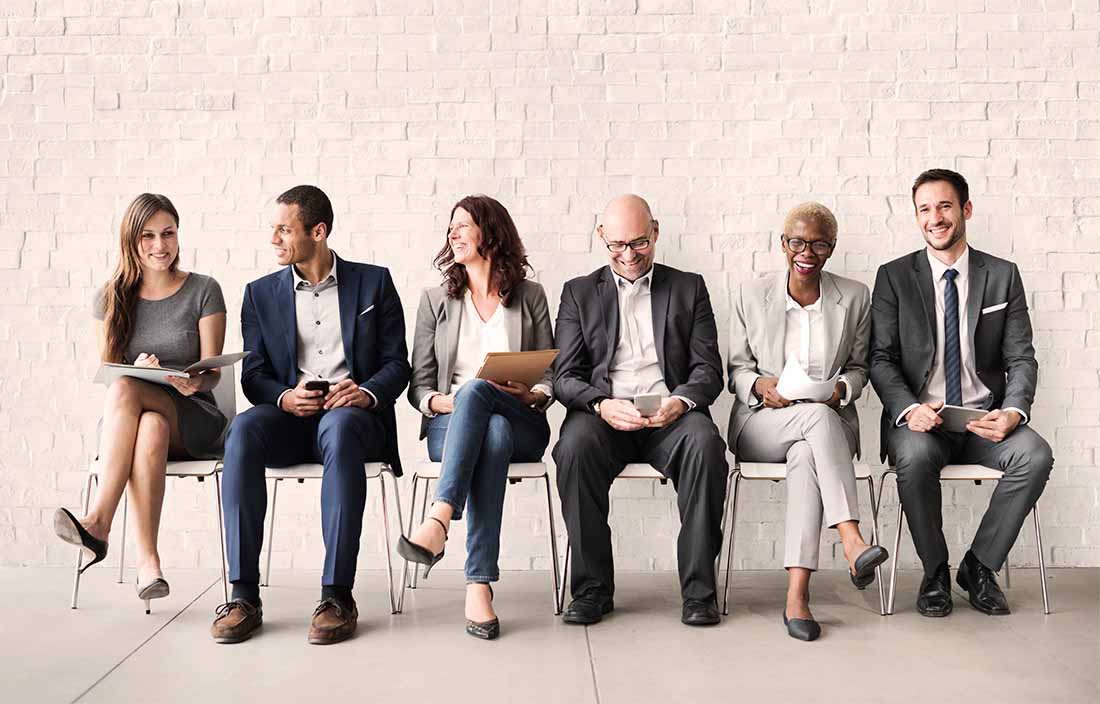 As you may remember from a previous blog post, Plante Moran recently announced that, effective July 1, 2017, Jim Proppe will assume the role of the firm's Managing Partner. One of Jim's first tasks is to select a management team — the group of PMers responsible for working with him to lead specific areas of the firm. We're excited to report that the new team not only brings deep expertise but also offers diversity of thought and experiences. Here's a look at the team:
Frank Audia
Group Managing Partner, Assurance & Tax Services (Frank currently serves in this role, but he'll also become our Chief Risk Officer.)
Beth Bialy
Group Managing Partner, Nonprofit & Public Sector Industries
Dennis Graham
Group Managing Partner, Management Consulting Services
Chris McCoy
Group Managing Partner, Firm Administration

Teresa PollockGroup Managing Partner, Offices
Brad Virkus
Group Managing Partner, Commercial Industries
We're very excited about the talents and expertise this new team brings — they're going to do great things for the future of the firm. As Jim says, it's a forward-thinking group, each offering unique skills, deep knowledge of the firm, and sure to challenge Jim and one another. It's exactly what we need!
We're very excited about the talents and expertise this new team brings — they're going to do great things for the future of the firm.
In an effort to help staff get to know new firm leaders a little better, we asked each member of the management team to answer questions that are more personal in nature. While they're working on their responses, I thought I'd kick things off by answering some of the questions myself. So, here's a look at the "softer side" of Gordon Krater. (Yes, I just referred to myself in the third person.)
Why did you choose a career at Plante Moran?
My dad, also a CPA, was a client of the firm. He told me that if he'd been at a firm like Plante Moran early in his career he might have never left public accounting. Considering I've spent more than 35 years here, I'm pretty sure he was right.
Tell us something about you that others may not know.
While in college at the University of Michigan, my friend, Ed Barann, and I would spend the weekends installing hardwood floors. Ed handled the logistics, and I was the muscle. It was hard work but worth the $100 a day in cash — especially to a college student in the late '70s.
If we contacted your family and asked them to give us 5 adjectives to describe you, what would they say?
I called my wife, Mary, for insight on this one. Here's what she said: "Caring/loving, spiritual, devoted to family, nonjudgmental, and patient — except that you HATE to be late." Her last point is spot on!
What are your favorite hobbies?
I love doing anything outdoors, like hiking, biking, fly fishing, and even paddle boarding.
What do you consider your greatest achievement?
I'm really proud of my family. My kids are all really good, caring people and productive members of society. Having played a hand in raising them is by far my greatest achievement.
What about you? How would you welcome in a new era of leaders? And what do you consider your greatest achievement?