Organizations that implement EAM programs can make informed decisions about resource allocation regarding both asset maintenance and new construction projects. They can also make asset information available to the general public, fostering greater accountability and most importantly — trust.
Download your copy of the report now.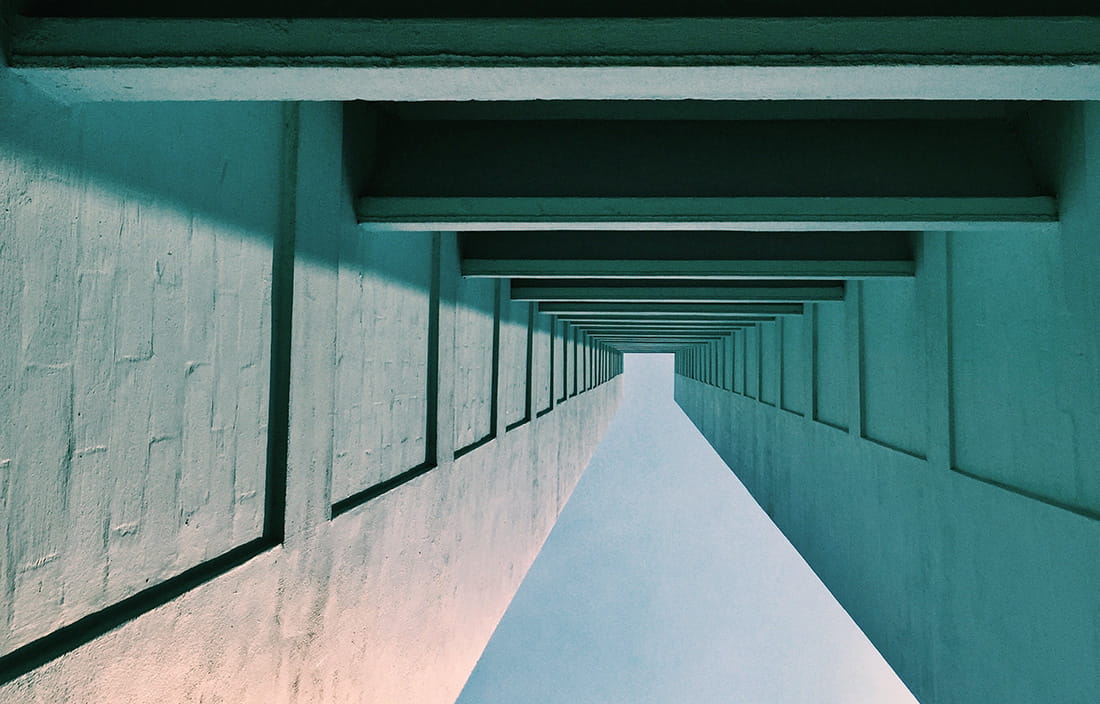 What's inside
Many organizations are faced with maintaining an aging physical infrastructure. Assets such as utilities, roads and buildings are sometimes used beyond their planned service life, until a major event forces immediate, unplanned capital repair or complete replacement. Ironically, the cost of fixing an infrastructure asset once it breaks is exponentially greater than performing ongoing preventive maintenance.
Having a formalized Enterprise Asset Management (EAM) program will enable managers to answer questions like these:
Do you know how much it costs to provide the level of service expected from your assets?
Do you have the necessary resources in place to provide dependable levels of service?
Do you know if your preventive maintenance programs are on schedule?
Download your copy