As we welcome 2017, Plante Moran Cresa would like to take a moment to celebrate the past year's success by highlighting our most popular posts of 2016.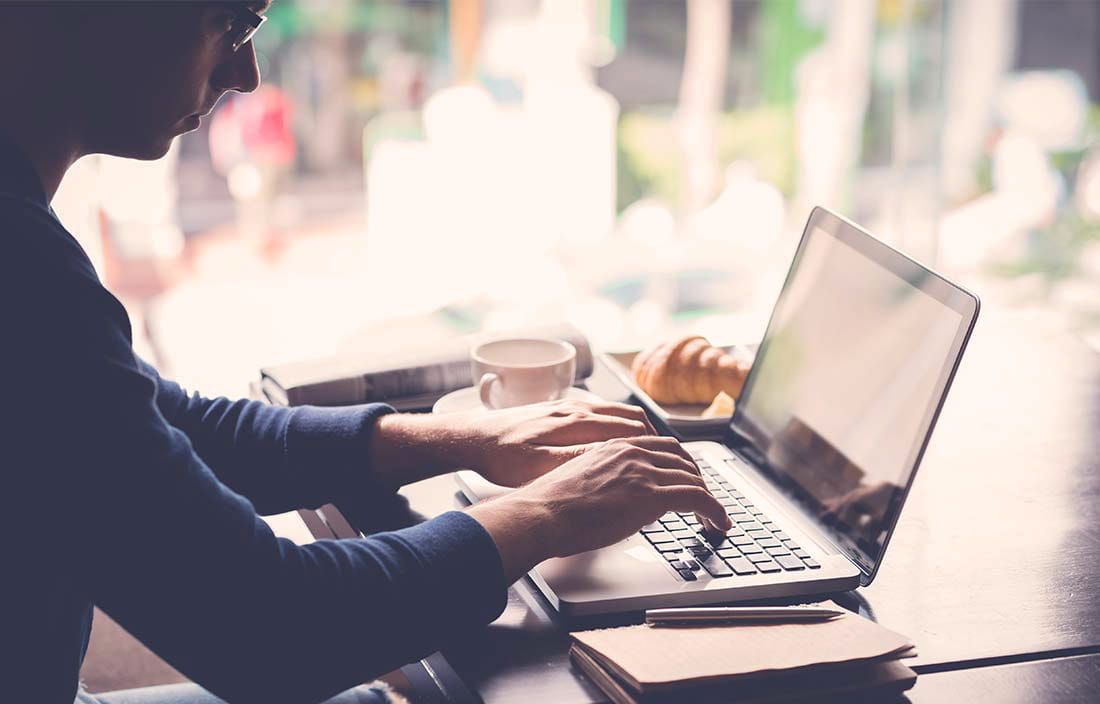 As we welcome 2017, I'd like to take a moment to celebrate the past year's success by highlighting our most popular posts of 2016.
Top corporate industry blog post
The corporate blog caters to office and retail space users, offering actionable advice to promote smart real estate decisions. The top blog post for this category is:
What every office tenant should know before negotiating the tenant improvement allowance [Blog]

Tenant improvement negotiations can become complex as you factor in rent level, term length, level of build-out, and your capacity to manage the build-out process. This blog post gets you up to speed on what you should know before you negotiate the tenant improvement allowance on your next lease or renewal.
Top industrial industry blog posts
Our industrial blog offers industrial space users information and data to guide their real estate strategy (office users may also find these posts relevant):
Building flexibility into your real estate transactions [Webinar]

A flexible approach to real estate can help lower costs, increase employee satisfaction, and improve efficiency. During this webinar, our staff reveal tips for maximizing the return on your real estate by making your space more efficient and lease more flexible.
10 things most executives miss in a real estate transaction [E-book]

Even the savviest executives may overlook important real estate considerations when planning and executing a real estate transaction — costing them money, time, and frustration that could have been avoided. Learn how to evade a variety of common mistakes associated with leasing and moving into a new space by downloading our e-book.
Top education industry blog post
Readers in the education industry will be interested in this popular post:
Three ways districts can plan for the future with enrollment projections

Accurate pupil enrollment projections allows districts to plan well into the future and potentially save significant operational dollars. Learn more about what pupil enrollment projections are, why they're needed, and how to get the most accurate projection so you can plan for the future of your district.
Top healthcare industry blog post
Plante Moran's healthcare consulting group put together a compelling series of videos for healthcare executives looking for innovations that can help improve the bottom line. The first of the video series made this "must-read" list.
Healthcare executives: Here's "The Bottom Line" [Video]

Are you looking for practical solutions to generate top-line growth, increase efficiencies, and improve patient outcomes? This five-minute video, made by Plante Moran's healthcare consulting group, highlights how Thresholds Inc. used innovative care models to do just that.
Top government industry blog post
Many of our government projects are highlighted on this blog, but we'd like to shine the light on Senior Vice President Cyrill Weems, who was featured in a popular transportation magazine:
PMC's Cyrill Weems featured in Conference of Minority Transportation Officials Magazine

From his journey as a former defensive back for the Detroit Lions to project manager on several high-profile capital projects across the United States, Cyrill Weems' role in the infrastructure industry has turned heads and landed him a feature article in a recent edition of Accelerate, a publication written and distributed by the Conference of Minority Transportation Officials (COMTO).
Top religious institutes industry blog post
Sister Carol Zinn, SSJ, and Erin George of our religious institutes group offered a great webinar this past spring. In case you missed it, it's available on-demand:
Register for "Leadership Today: Generating the Right Questions for These Times" Webinar

Follow the registration links in the blog post to download the webinar recording. This one-hour webinar explores how religious leadership teams can navigate their responsibilities in ways that are deeply grounded in, and intentionally directed toward, sustaining their Communities' mission and charism into the future.
Plante Moran Cresa would like to extend a heartfelt thank you to our clients and colleagues for a successful 2016. We hope you have found our blog a valuable resource.
Please look forward to more insights next year by subscribing to our blog >>