Little Caesars Arena prepares for ice surface
See the exciting progress at the Little Caesars Arena.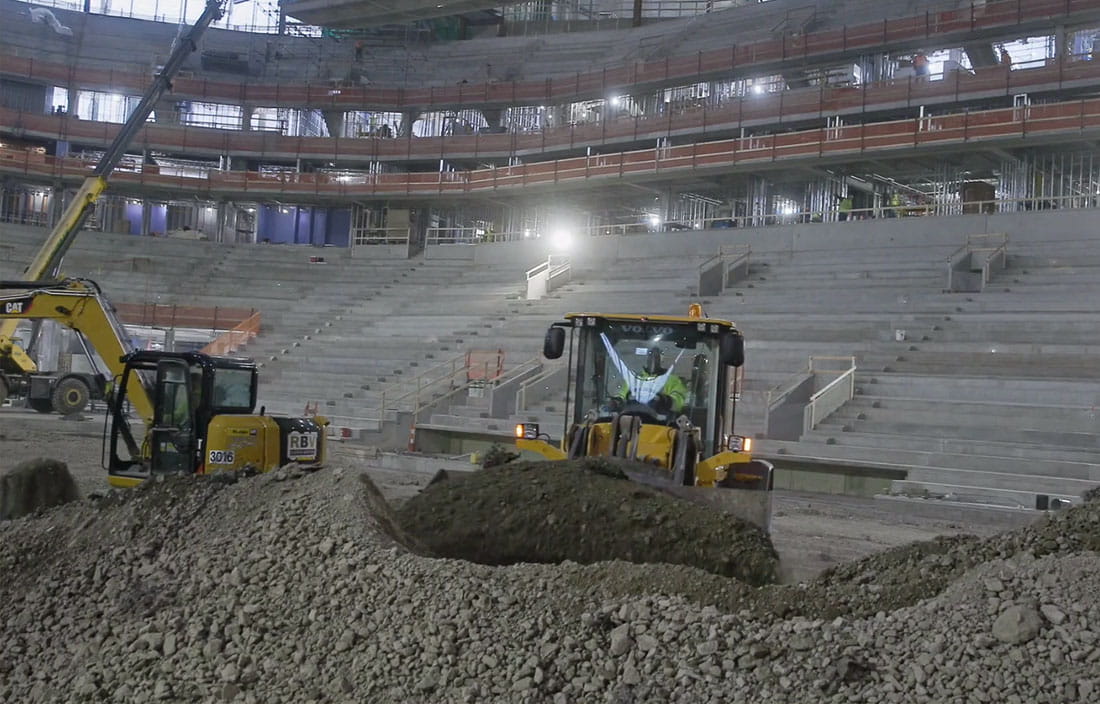 At the heart of The District Detroit, crews begin the preparation work for the Little Caesars Arena's ice-making infrastructure. Visit The District Detroit website to see the arena's progress.
The District Detroit development and Little Caesars Arena are an exciting part of Detroit's comeback story. It means a great deal to Plante Moran Cresa to work with Olympia Development of Michigan, and all the organizations involved, to help revitalize our hometown.
As Real Estate Partner, Plante Moran Cresa's role is to bring our multidisciplinary real estate team to assist Olympia Development of Michigan with the new arena's construction program management. In addition, we are helping to develop and execute a real estate strategy that brings the most unique blend of local and national retailers and office users to The District Detroit.
About The District Detroit
The District Detroit is one of the largest sports and entertainment developments in the country. Located in the heart of Detroit, this 50-block, mixed-use development led by the Ilitch organization unites six world-class theaters, five neighborhoods, and three professional sports venues in one vibrant, walkable destination for people who want to live, work, and play in an exciting urban environment.
Home to the Detroit Tigers, Detroit Red Wings, Detroit Pistons, and Detroit Lions, The District Detroit represents the greatest density of professional sports teams in one downtown core in the country.