Plante Moran Cresa exceeds client goals for Grand Rapids relocation project
Changing market factors may present an opportunity to lower your real estate costs. Plante Moran Cresa helped SintecMedia save $500,000 in costs with a strategic relocation.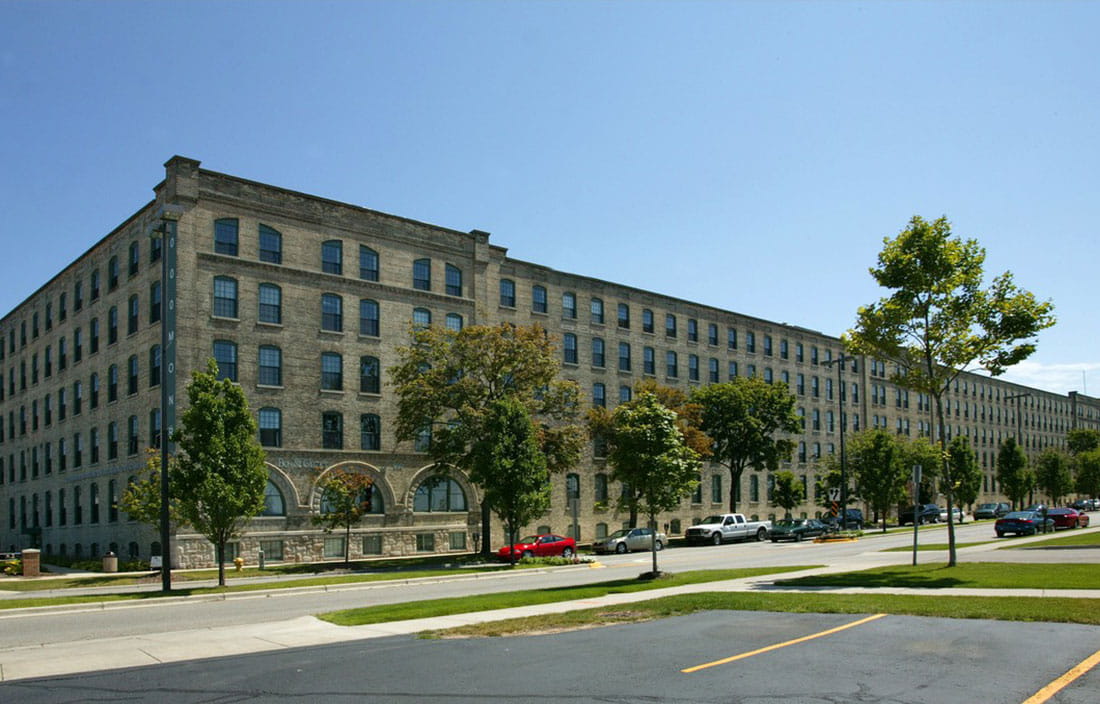 When market factors change, organizations may have an opportunity to reassess their space needs and lower their real estate costs with a strategic relocation.
Plante Moran Cresa client SintecMedia, an advertising management technology company, found that the market dynamics surrounding its downtown Grand Rapids office were changing — especially for parking, which was expected to increase dramatically. In addition, the company had about 3,000 square feet more space than it needed.
Hired as the transaction managers, Senior Consultant Tony Sorgi of Plante Moran Cresa, in partnership with Principal Jason Jones from Cresa Atlanta, and SintecMedia "went to the market" and found an alternative building and location near the heart of downtown Grand Rapids. The location, in a building on Monroe Street called "The Boardwalk," satisfied the company's geographic needs and culture while providing staff with the right amount of space at a lower overall price.
Plante Moran Cresa used the market as leverage to lower the price and negotiate favorable construction and non-economic terms, securing the client several months of free rent and a turnkey buildout of the new office space to the exact specifications desired by SintecMedia.
"Tony and Jason were tremendous assets on this project. Even though our new space was right under our noses, we likely would not have found it without Tony's dedication to the search and knowledge of the market," says John Lawrence, manager of the SintecMedia Grand Rapids office. "Jason's leadership during the negotiations led us to a very favorable lease and a space that we will comfortably call home for many years to come."
By relocating to The Boardwalk building, SintecMedia is estimated to save more than $500,000 over the next five years. In addition, the company will benefit from convenient access to freeways and a walkable area surrounded by a variety of amenities and green spaces. The building itself also offers restaurants, a fitness center, and laundry facilities.
Congratulations to SintecMedia on the grand opening of the new Grand Rapids office location! Here's to a successful relocation and an even more successful 2017.
Plante Moran Cresa has helped tenants, in the United States and globally, find real estate solutions that support their organizations' business goals. Learn more about our unbiased, client-focused real estate services on our website, pmcresa.com >>