Stay up to date on the Metro Detroit office and industrial commercial real estate trends with our Q4 2016 Real Estate Market Summary.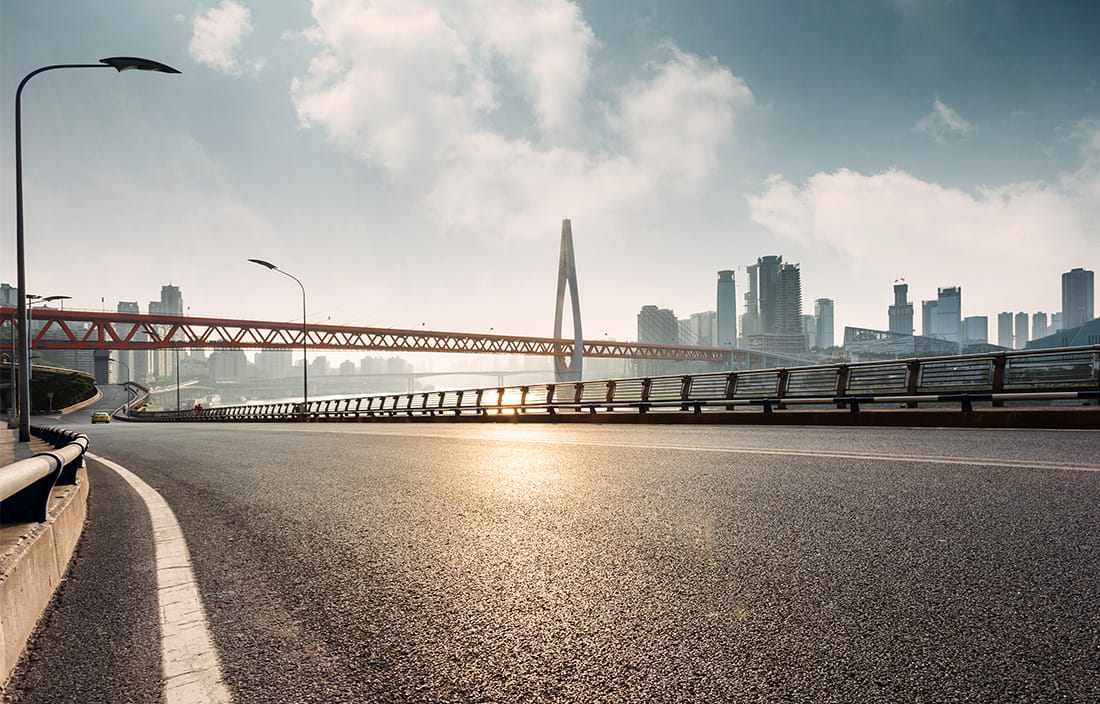 This quarter, the Metro Detroit area saw office and industrial rental rates increase and vacancy rates fall. Large blocks of industrial space continue to be absorbed, but construction has yet to bridge the gap between supply and demand.
Download Plante Moran Cresa's Q4 2016 Market Summary for a comprehensive snapshot of Metro Detroit's office and industrial markets. Our report will help you stay up to date on the commercial real estate trends and developments affecting your organization.
Contact us if you would like more information about the Metro Detroit industrial and office real estate markets or to learn how these trends affect your organization's real estate strategy.