Would you throw away 5 percent of your annual revenue? Of course not—at least not intentionally—but fraud is stealing a significant portion of the average business's profits. Don't let this happen to you.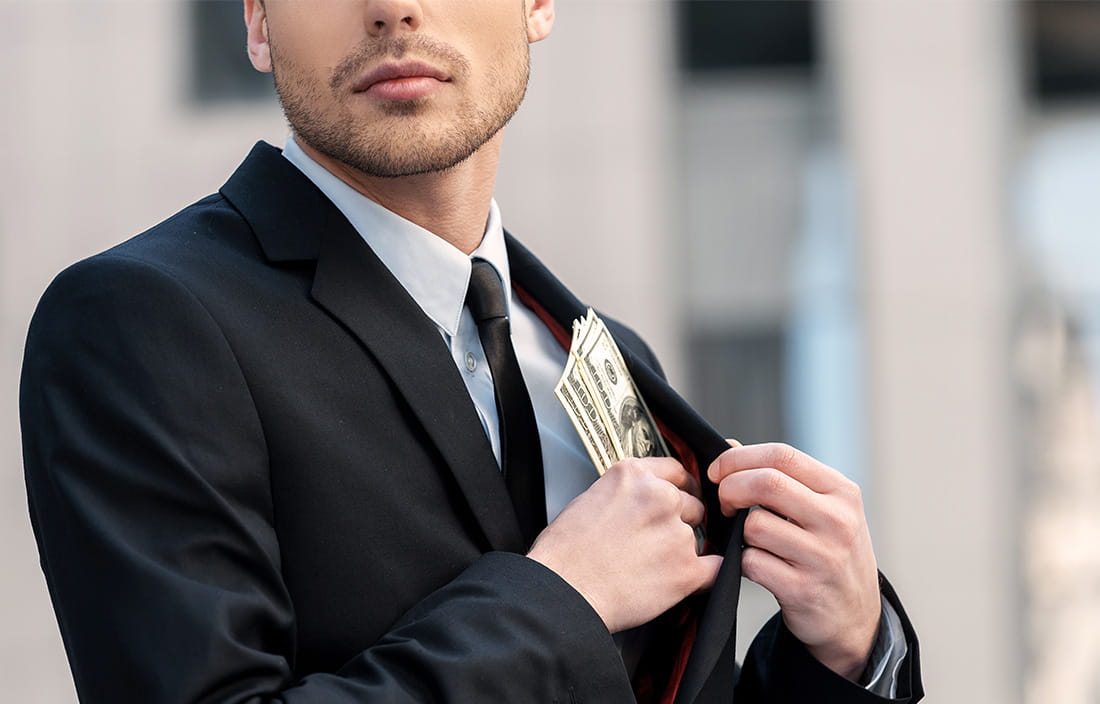 Fraud is often the unspoken factor in lost revenue. Whether it is due to lack of knowledge, poor execution of controls, or quiet settlements covered by do-not-disclose agreements, rarely do companies openly share their experiences with fraud. Yet vigilance and shining the light on ineffective measures are often the most effective solutions for preventing fraud of all types. The Association of Certified Fraud Examiners (ACFE) produced a global fraud study in 2016, an online survey opened to 41,788 Certified Fraud Examiners (CFE's).*
While you may think your organization is immune to fraud, it's not. It may even be happening right now — even if it's just "minor" offenses.
Here are 10 important insights identified in the study:
Survey participants estimated that the typical organization loses five percent of revenues each year to fraud.
The median loss caused by fraud was $150,000.
The median duration — the amount of time from when the fraud commenced until it was detected — was 18 months.
Tips are the most common detection method by far. Organizations with reporting hotlines were more likely to detect fraud than those without that safeguard.
Smaller organizations tend to suffer disproportionately larger losses from occupational fraud.
The higher the perpetrator's level of authority, the greater fraud losses tend to be.
The more individuals involved in an occupational fraud scheme, the higher the losses tend to be.
The presence of antifraud controls correlated with lower fraud losses and quicker detection — fraud losses were as much as 54 percent lower, and frauds were detected up to 50 percent more quickly.
The vast majority of occupational fraudsters were first-time offenders.
Most occupational fraudsters exhibit certain behavioral traits that can be warning signs of their crimes, such as living beyond their means or having unusually close associations with vendors or customers.
While you may think your organization is immune to fraud, it's not. It may even be happening right now — even if it's just "minor" offenses like pilfering office supplies. What can you do? Randomly and periodically:
Review banking information to see the financial activity of your organization.
Run an audit change report to see what edits have been made in your accounting system.
Ask questions of your staff, even if you know the answers, and be sure to question anything unusual.
This sends the message that, although you may trust your staff, you're still verifying their actions.