Farmington Public Schools enters Phase II of 2015 bond program, with bond projects approximately 7% under budget.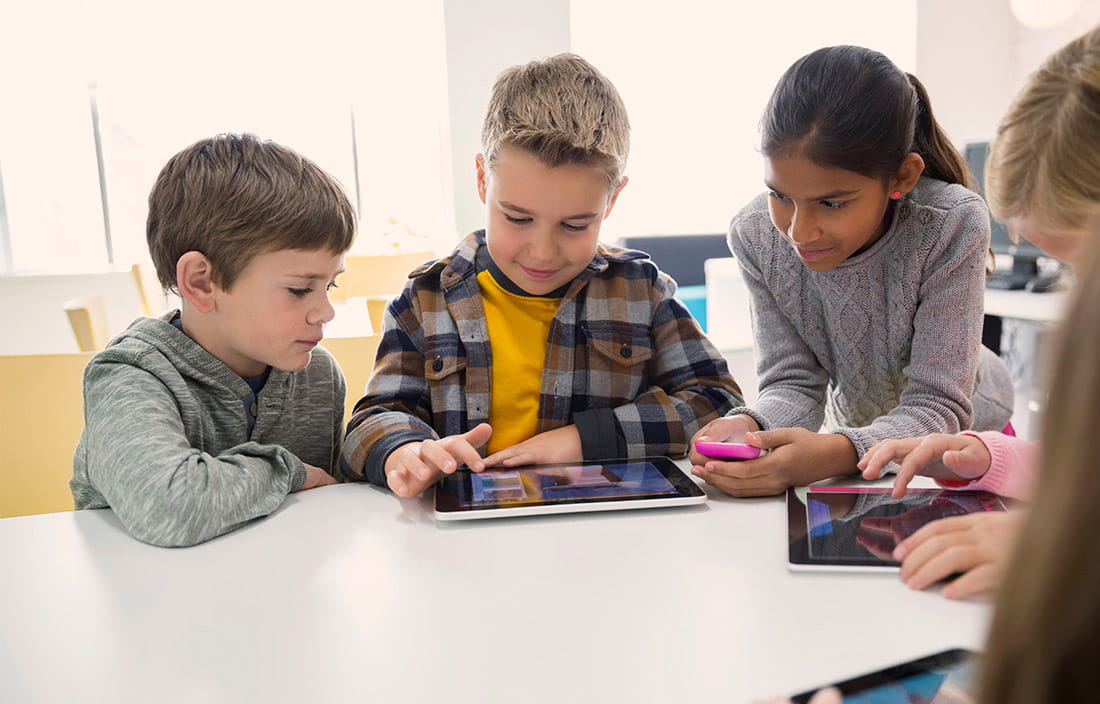 With the Board of Education's approval last week, Farmington Public Schools is entering into Phase II of the 2015 Bond Program.
Representing $40 million of the $131.5 million bond program, Phase II entails work on the following schools:
Dunckel School (which will house the STEAM program)
Hillside, Longacre, Woodcreek Elementary Schools
Power Middle School
North Farmington High School
Construction will commence in April 2017, with the majority of the work being completed by the end of August 2017.
As the owner's representative for this bond program, Plante Moran Cresa assists the District with overseeing each project in the bond program. We are happy to report that the bond program is approximately 7 percent under budget.
We've helped numerous school districts implement their capital improvement programs, and we would be glad to help yours stay on track as well. Contact one of our staff members today to discuss our service offerings.